Client-focused, customer-centric, creating website solutions that deliver tangible business results, VISECH's web developers helps' brands the ever-changing digital landscape.
Get more sales by including on online business and lead with professional web development services to make your website to notch in the market place. We help you to get quality and professional web development services that will benefits you and your client to reach their full digital potential.
Responsive Web Design Services
The web development professionals at Digital Marketing Visech employ a sophisticated method that covers all aspect of the process, from mark-up and coding to web design and content. We take pride in our team of professional web development experts who collaborate to build your website in a way that not only achieves high rankings in search engine results pages but also really provides the finest experience to your users. Our team of front-end and back-end engineers is among the best at creating blazing-fast, robust web development solutions for your online presence.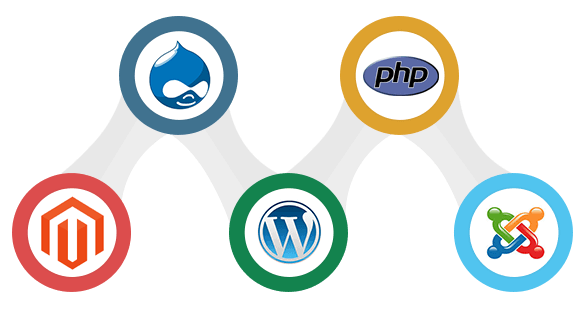 CMS based Web Development Services
We take on the obligation of offering clients cutting-edge CMS Web Development Services as a pioneer in producing amazing and dependable end-to-end IT deliverables. Based on the client's real input, we create an optimal solution that takes into account the current business environment. Our team of innovators has been showcasing an outstanding performance in orchestrating Enterprise CMS Development solutions that are best suited for the client's business and requirements, supported by the work-flow centric platform.

E-Commerce Web Development Services
With the newest web development features, such as current standards, search friendliness for search accessibility, compatibility with screen readers for the blind, web semantics, and rich snippets, we provide a wide range of web development services. We design websites that may function as an online portfolio to display your services and goods, such as e-commerce sites, online shops, shopping carts, full-fat websites, web platforms, web portals, native mobile websites, information hubs, forums, and blogs. Whatever form of development you require, we can help.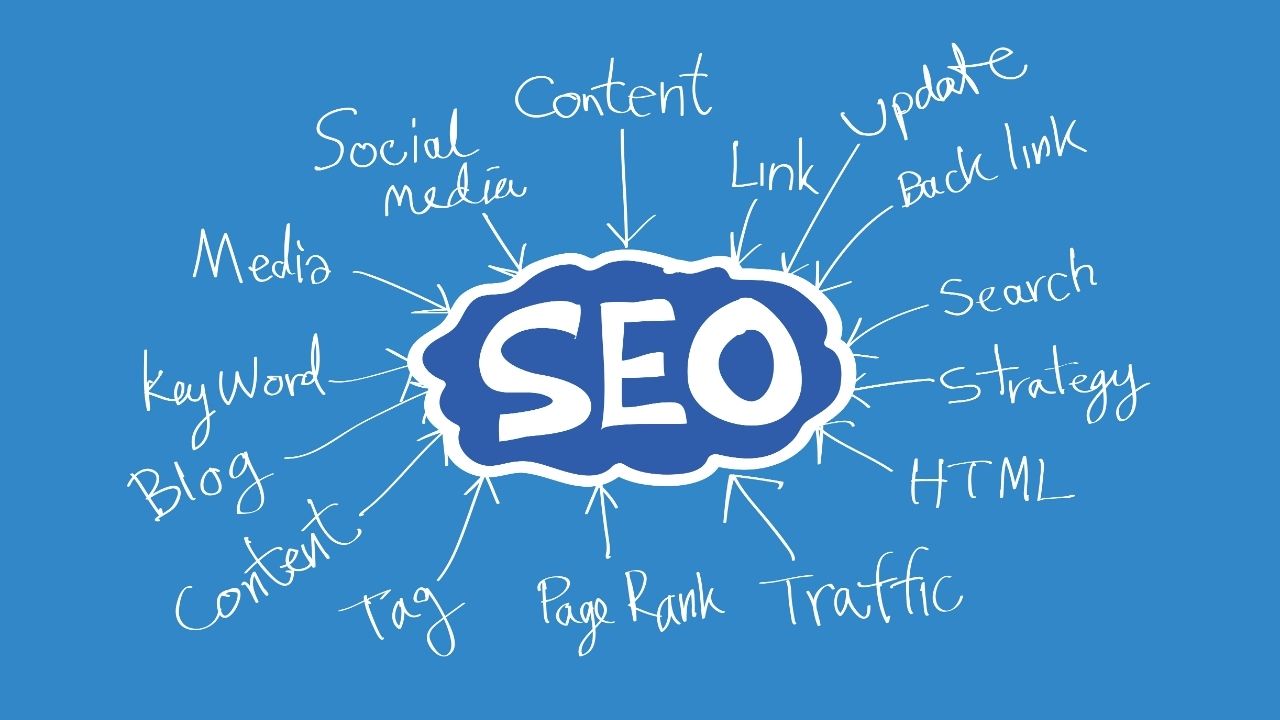 SEO Optimized Web Development Services
It might be difficult to combine SEO with web design because there are numerous elements on each side to take into account. The design, the content, the programming, the marketing, and the optimization strategies are in a perpetual state of conflict. The website's designer must acknowledge that the site will ultimately be optimised. As a result, more room must be set aside for content. The programmer must be adaptable to take into account both the varied calls to action offered by marketing and the optimization strategies used. To ensure a seamless shift from web development to SEO web design, the SEO professional should coordinate with the design team and the programming team.
We provide elegant & impressive design solutions
Visech is a renowned website development company, started its work in 2008. We have been serving many businesses, both local and international, by providing elite website development services.
We have the distinguished track record and in house ability to support your business websites accordingly! From website designing to website development, we are delighted to declare that we have an experienced and professional Front End & Backend Developer Team to execute your defined requirements enthusiastically!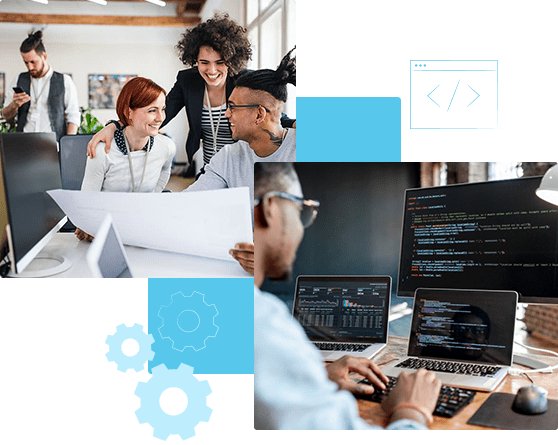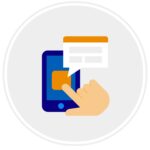 Progressive Web Apps (PWA)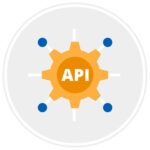 Public Web Services (API)
Why Brands Choose VISECH for Web Development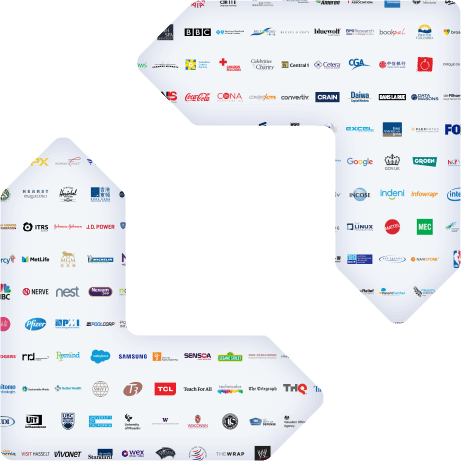 Here are just some of the ways that we stand out as a company when it comes to what our experience is with websites and creating digital experiences.
 Agile web design and development methodology
 Award winning web solutions and sites
 Competitive rates for web design and development talent
 Cross-functional team of 300+ experts based in the Americas, Europe & Asia
 In-house, front-end experts: Business Analysts, UX/UI Specialists & Designers
 Friendly, open, communicative and collaborative way of working with clients
 Proven track record of successful web design and development project delivery
 Rigorous quality assurance (QA) testing before "Go-Live"
 Shorter development times translating to lower costs
 Unparalleled open technology expertise and experience
We are the peerless third-party
API integration company!
With skilled professional's involvement, we provide third party customer API integration services in almost all countries. We ensure you provide the best API integration services to work efficiently on all browsers and device width.
No matter if you need any third-party API integration like Payment gateway integration, SMS gateway, and social media API integration, we ensure to meet all of your demands. We make sure to deliver the following third-party integrations:
• Travel portal API integration
• Car Rental API integration
• Bitcoin API integration
• Email API integration
• Bandwidth API integration
Worried about a Sound Return on Web Investments?
VISECH's professionals can conduct a comprehensive cost/benefit analysis considering your future web app so that you could make the right decision regarding a new web project launch.
We always ensure to satisfy our clients with reliable services. VISECH is the name of a trusted development company as we use the latest cutting-edge technology on the way and ensure to fulfill the needs of our clients fully. We are willing to talk to you and explore various options for you. We know that your website is the most crucial business tool, so we always come up with a solution that matches your needs. Eventually, your satisfaction is above everything and anything!