Client-focused, customer-centric, creating website solutions that deliver tangible business results, VISECH's web developers helps' brands the ever-changing digital landscape.
VISECH is a web development services provider that has top web developers capable of building simple to complex websites. Tell us what you want to develop and we will bring it to fruition. From e-commerce to web development services, we do everything in between. You will definitely love the website we will develop for you. Hire us for your next website development project and get your web developed within your time and budget.

Responsive Web Design Services
We understand the power of responsive websites. According to Google, you are losing more than 60% of your web traffic if your website is not optimized for mobile screens. That's why we at VISECH design responsive websites that adapts to the size of the mobile, tablet or desktop a user is using to view it. So you can see higher conversions. VISECH is the best full-service responsive web design services agency that is offering quality responsive website development services at an affordable price.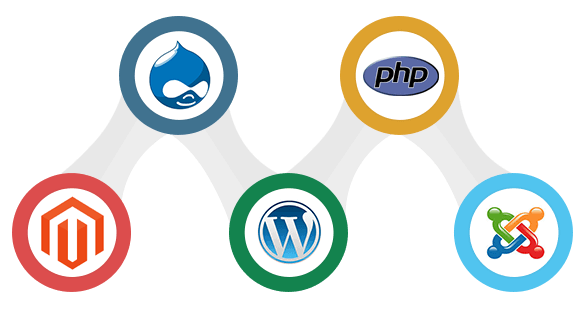 CMS based Web Development Services
We use different Content Management System platforms ranging from custom developed CMS, WordPress development services, Drupal development services, Joomla development services, and OScommerce development services to create attractive content that lures your target audience.
Our website developers provide expert web application development and web design services to our clients. VISECH offers a variety of website design and development services, from creating mobile web development solutions and responsive website designs, to building custom e-commerce and intranet experiences using the latest and proven web technologies. With up to 85% of consumers visiting company's or service provider's website before making a purchase, more and more consumers make decisions based on their online experience: the appearance, usability and accessibility of your website is more important than ever, especially in an increasingly competitive market.
E-Commerce Web Development Services
Being one of the leading E-commerce web design company in Pakistan, we know how to create E-commerce websites that actually sell your products. As an E-commerce web development company, we help you grow your business online by building your own online store. Besides offering E-commerce development services we also provide support, we also provide support for local payment gateway integration, logistics management solution and self-service CMS to monitor your sales, add new products and more.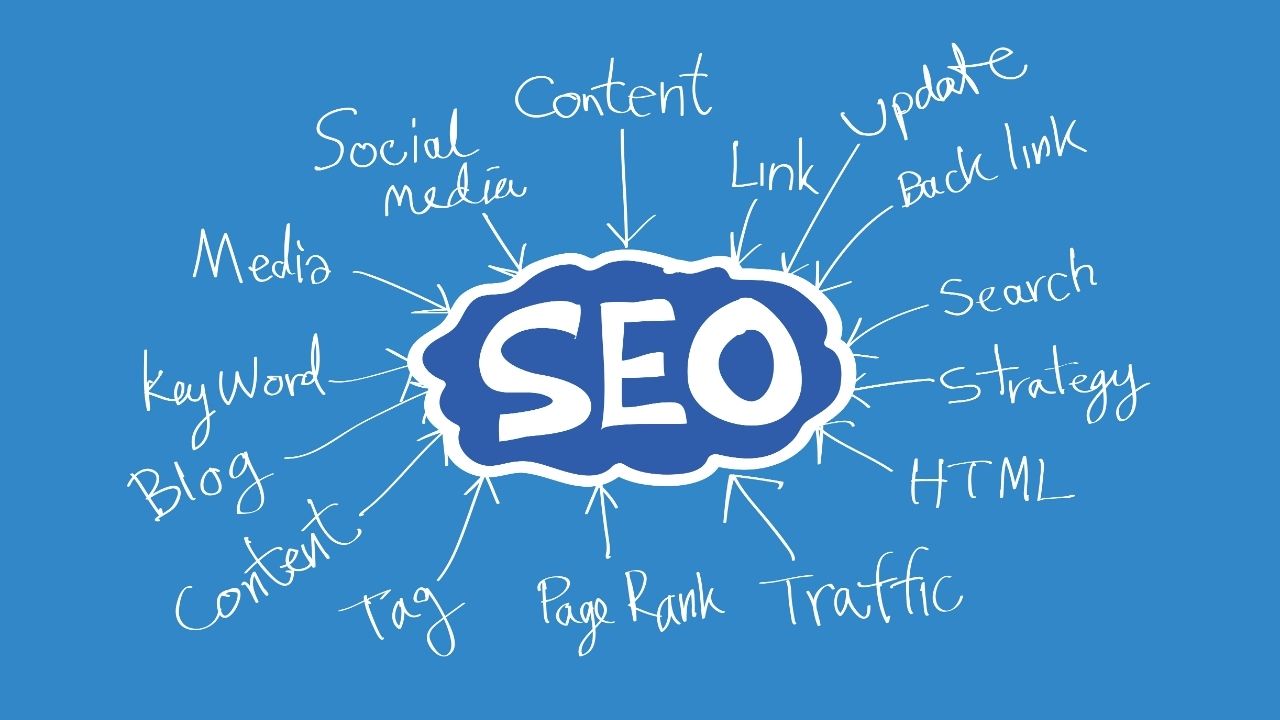 SEO Optimized Web Development Services
Ranking your website on Google is important to get more traffic and increase your sales. We make websites that are SEO optimized so you don't have to worry about your rankings. You can also avail our SEO services to make sure that your website stays ranks #1 on google. Take advantage of our website SEO services to beat your competition and lead the way in the digital world.
We provide elegant & impressive design solutions
Navicosoft is a renowned website development company, started its work in 2008. We have been serving many businesses, both local and international, by providing elite website development services.
We have the distinguished track record and in house ability to support your business websites accordingly! From website designing to website development, we are delighted to declare that we have an experienced and professional Front End & Backend Developer Team to execute your defined requirements enthusiastically!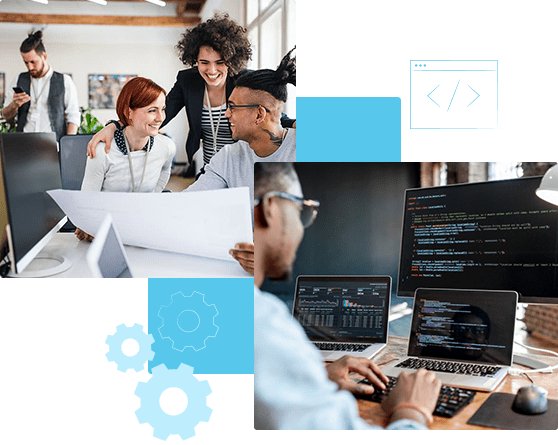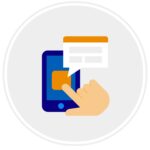 Progressive Web Apps (PWA)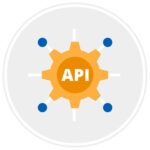 Public Web Services (API)
Why Brands Choose VISECH for Web Development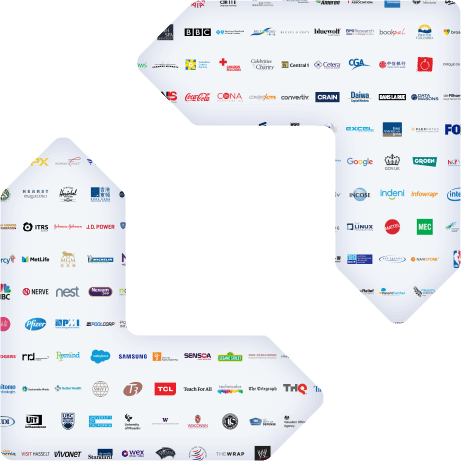 Here are just some of the ways that we stand out as a company when it comes to what our experience is with websites and creating digital experiences.
 Agile web design and development methodology
 Award winning web solutions and sites
 Competitive rates for web design and development talent
 Cross-functional team of 300+ experts based in the Americas, Europe & Asia
 In-house, front-end experts: Business Analysts, UX/UI Specialists & Designers
 Friendly, open, communicative and collaborative way of working with clients
 Proven track record of successful web design and development project delivery
 Rigorous quality assurance (QA) testing before "Go-Live"
 Shorter development times translating to lower costs
 Unparalleled open technology expertise and experience
We are the peerless third-party
API integration company!
With skilled professional's involvement, we provide third party customer API integration services in almost all countries. We ensure you provide the best API integration services to work efficiently on all browsers and device width.
No matter if you need any third-party API integration like Payment gateway integration, SMS gateway, and social media API integration, we ensure to meet all of your demands. We make sure to deliver the following third-party integrations:
• Travel portal API integration
• Car Rental API integration
• Bitcoin API integration
• Email API integration
• Bandwidth API integration
Worried about a Sound Return on Web Investments?
VISECH's professionals can conduct a comprehensive cost/benefit analysis considering your future web app so that you could make the right decision regarding a new web project launch.
We always ensure to satisfy our clients with reliable services. VISECH is the name of a trusted development company as we use the latest cutting-edge technology on the way and ensure to fulfill the needs of our clients fully. We are willing to talk to you and explore various options for you. We know that your website is the most crucial business tool, so we always come up with a solution that matches your needs. Eventually, your satisfaction is above everything and anything!