Rendering Outstanding Services For Mobile App Development
We assist international companies in creating first-rate digital goods that provide seamless user experiences on all current platforms and devices.
Our Exclusive Services For Mobile App Development
We provide whole cycle services for application design, integration, and management. The business oversees the full mobile app development process, from conception and concept through delivery and continuous support, whether it is a consumer-focused app or a game-changing enterprise-class solution.
· Development of bespoke iOS and Android applications
· Cross-platform and native solutions
· creation of second platform apps
· Designing UI/UX
· Advisory services and prototypes
· Test and QA automation
· Geofencing, notification, and power management
· AOSP and embedded Android modifications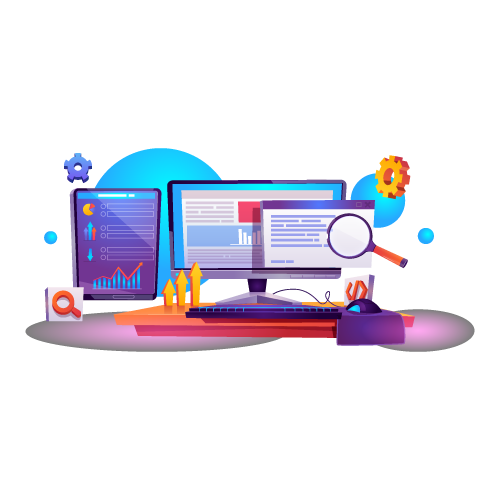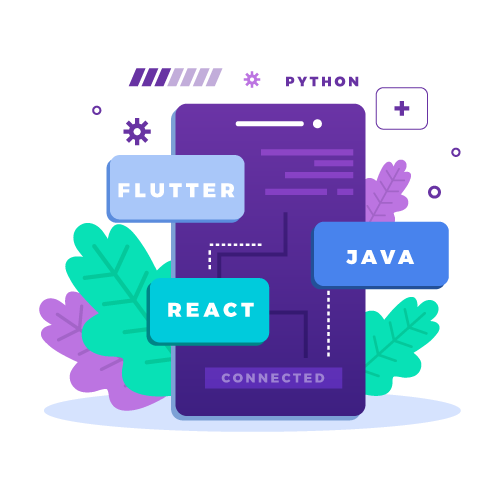 Advanced Mobile App Development Technologies We Are Experienced In
Use our vast expertise working with all key technologies to delight your users with expressive and feature-rich native iOS / Android, cross-platform, or Progressive Web Apps. Support for upkeep and after-warranty services
New Technology To Add More Value To Your Digital Journey
To provide cutting-edge solutions, Visech continuously monitors new technological developments. Utilize every advantage for your solution, from the greatest degree of security with blockchain to trustworthy automation with AI/ML.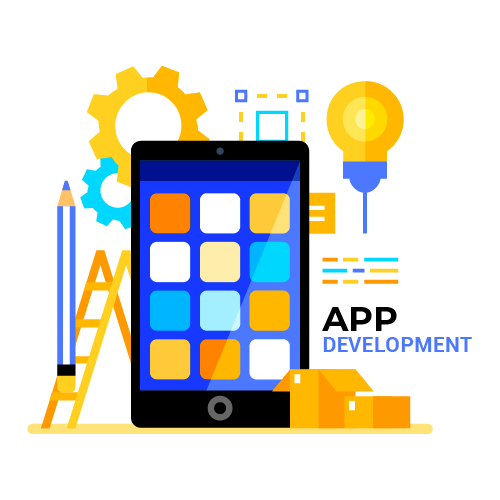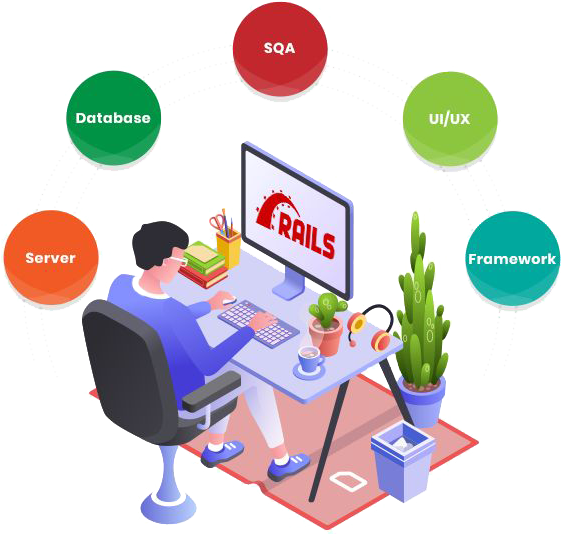 Success Is Possible With Us
Get the impressive we provide —from start-ups to the Fortune 1000. Just trust our services for developing your mobile applications to assure the path of success.