Power up your financial operations to stay on the innovative edge by partnering with Visech! We deliver DeFi solutions for every business involved in trading, money exchange, insurance, investment, and other financial operations.
DeFi or traditional banking? Your choice!
Traditional banking solution
Limited individual control over transactions, centralized authority
Strict loan application criteria, where many users can't get loans
Services are available during limited hours, when the central authority is present
Lack of transparency in transactions creates an opportunity of fraud
Manual processing of each transaction with lay-offs and delays
Full control of funds for users, the possibility to carry out various functions with no middlemen
Flexible loan application requirements based on each individual's wealth
Decentralized operations with funds where every transaction's details are visible
Automated processing of transactions with their instant execution
Instant services available 24/7
Benefits of a DeFi solution
Our DeFi solutions have no hierarchy of levels or access, meaning that anyone can create an account and wallet and start using them without obtaining an explicit permission for that.
We build a DeFi infrastructure on a public blockchain, which guarantees exceptional transparency of operations to everyone registered in the network.
The solutions operate online, support a wide range of tokens, and can be accessed anytime from any part of the world.
Decentralized financing has no borders so that money remittances, international exchange, and other cross-border transactions can be performed seamlessly.
On a DeFi platform, only the user itself can manage funds in its wallet; thanks to cryptography and smart contracts, each wallet is reliably protected, and smart contracts are used to confirm transactions.
The DeFi's blockchain infrastructure is built to ensure cross-chain compatibility, and users can access assets on other blockchains.
Blockchain stores all the financial data, which protects it against tampering, corruption, and hacking attempts.
Your DeFi solution provides users a single source of truth, the one they can trust; more, you yourself can gain reliable insights into how users work with it.
Blockchain technology allows for easy customization and seamless integration of the platform with third-party blockchain modules and applications.
Tell us about your future DeFi project, and we will contact you within one business day.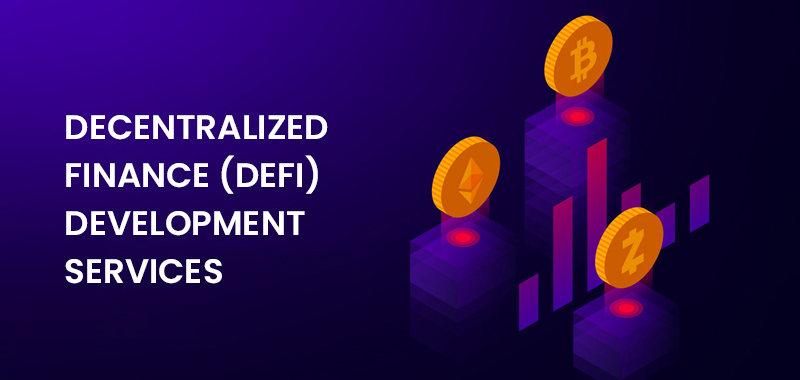 Our solution: a custom blockchain-based p2p lending platform
Our client, a top-tier lending firm in the US., was looking for ways to update its legacy system with innovative micro-crediting tools. Within the reasonable timeframe, we developed a p2p lending solution for direct deals between borrowers and lenders. We built in on top of blockchain, which ensured the utmost security of crediting in a decentralized environment.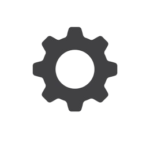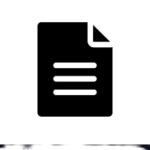 DeFi smart contract development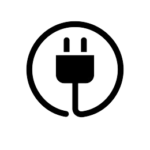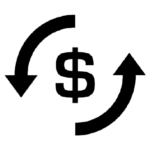 DeFi exchange development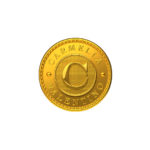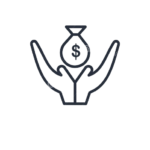 Tell us about your future DeFi project, and we will contact you within one business day.