Social Media Marketing Services
Are you looking for an effective way to grow your business' brand awareness, number of new customers, and website traffic? Then you should be on social media! Check out our social media marketing service and build a strong social media presence.
Social Media Marketing Services: More than 70% of customers now anticipate a brand to be active on social media. Consumers anticipate a targeted, well-coordinated social media plan from your company, not just any social media presence.
Social media marketing services are beneficial for almost all businesses. The majority of businesses are aware that they need to use social media to sell their brands, but they are unsure of which social media platforms—such as Facebook, Instagram, Twitter, and LinkedIn—should invest in or how much to spend. This is where our social media management services come in. With Visech's social media management and advertising services, you can focus on what you do best—running your business—instead of struggling with social media.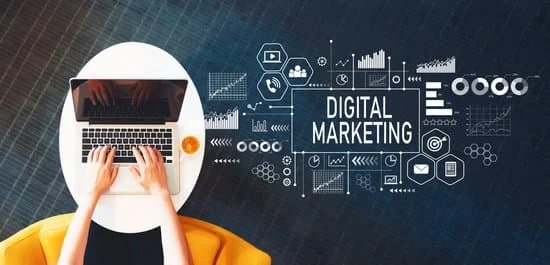 IF YOU NEED TO MANAGE YOUR SOCIAL MEDIA OPERATIONS BUT DON'T HAVE THE TIME OR AVAILABLE RESOURCE, OUR MANAGEMENT SERVICES COULD SAVE THE DAY.
Why VISECH For Your Social Media Marketing Services?
Social media is one of the most successful free marketing methods available today due to its extensive usage and adaptability. Therefore following mentioned benefits can only be acquired at Visech:
Humanize your company: By using social media, you may make your company a market participant. Your profile, postings, and interactions with other users help to create a personable brand that your audience can get to know, relate to, and come to trust.
Drive traffic: Social media is a leading avenue for boosting traffic to your website, where you may turn visitors into buyers, thanks to the link in your profile, blog post links in your posts, and your adverts.
Create leads and customers: These platforms also allow you to do so by using tools like Instagram and Facebook stores, direct messaging, call-to-action buttons on profile pages, and the ability to schedule appointments.
Boost brand recognition: The visual aspect of social media platforms gives you the opportunity to develop your visual identity among huge audiences and boost brand recognition. Additionally, increased brand recognition will improve the outcomes of all your other initiatives.
Create connections: By using these platforms, you may network with your fans in both direct and indirect ways.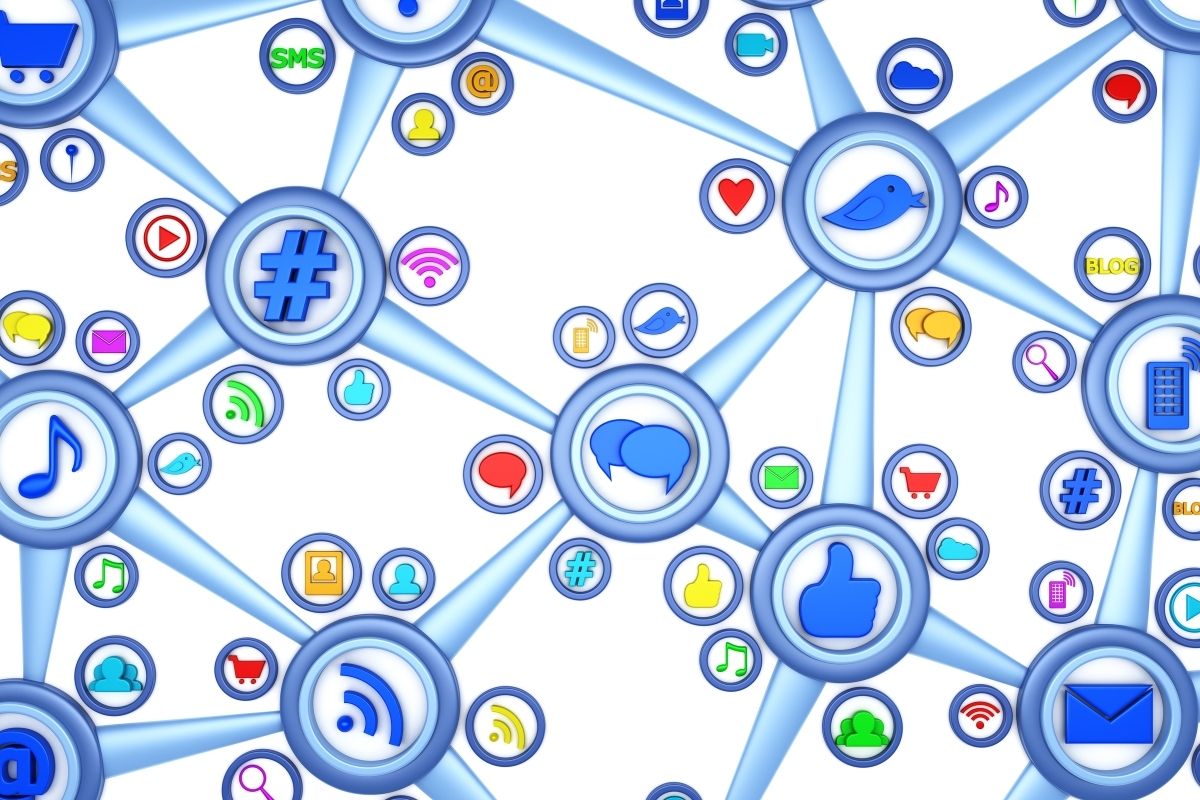 Social Media Channels Covered
Get Free Social Media Audit/Consultancy
Our mission is to be the world's top data-driven, analytical web marketing and social media marketing firm! Our account managers have learned more about business than most "social gurus" will ever know, so call us and find out how we differ from other social marketing organisations.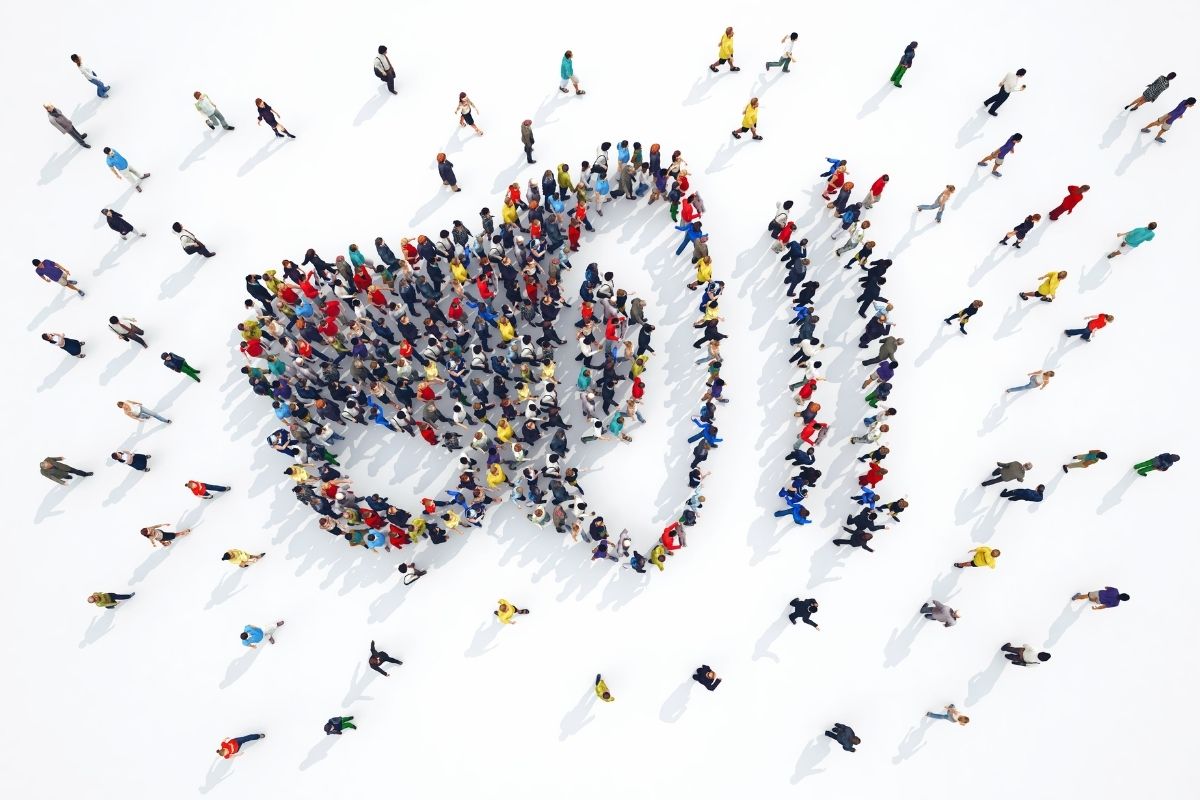 Advertise to Your Exact Audience
Target the person, not the keyword
Ads are often targeted using keywords based on publisher data. For instance, the publisher might include keywords that specify the page's language or the area of the site from which the ad request is coming. Publishers may also dynamically add this type of info.
Being Social is a Full Time Job
Social media posting
It can include only of a few sentences of text, but it can also have pictures, videos, and connections to other pieces of content. The post can be liked, commented on, and shared by other social network members.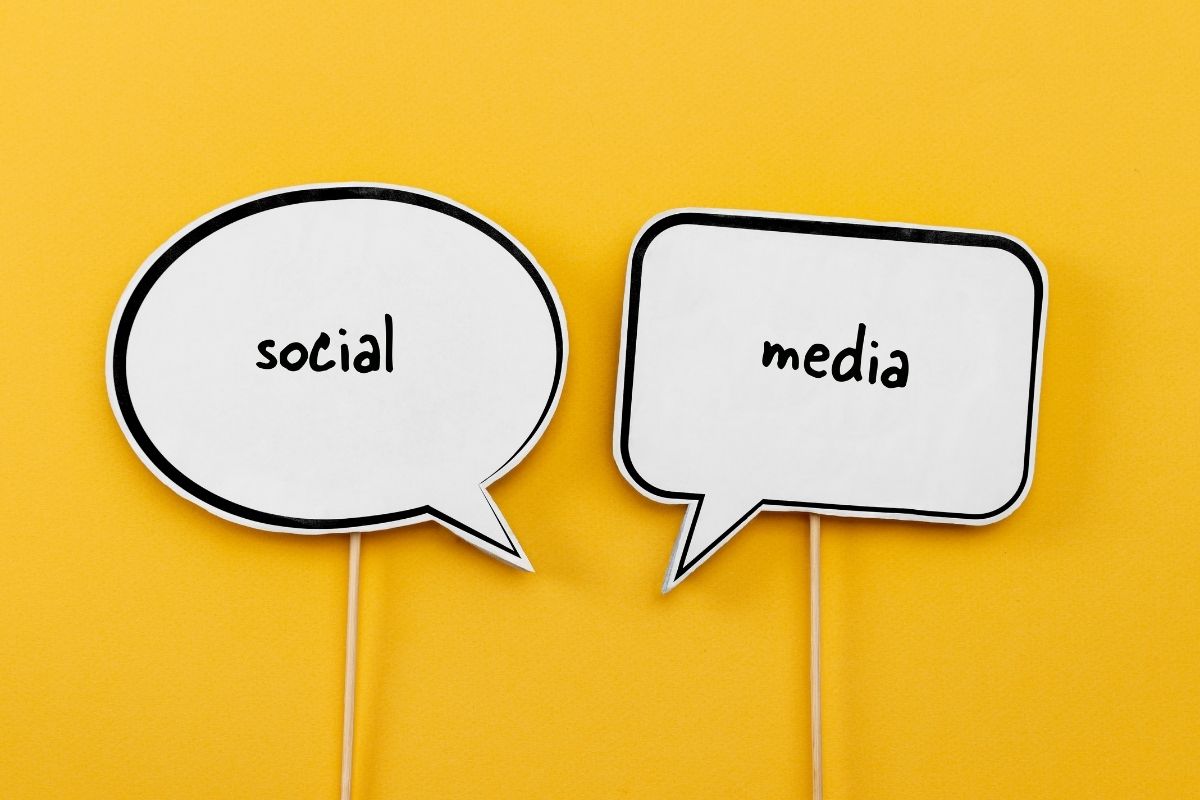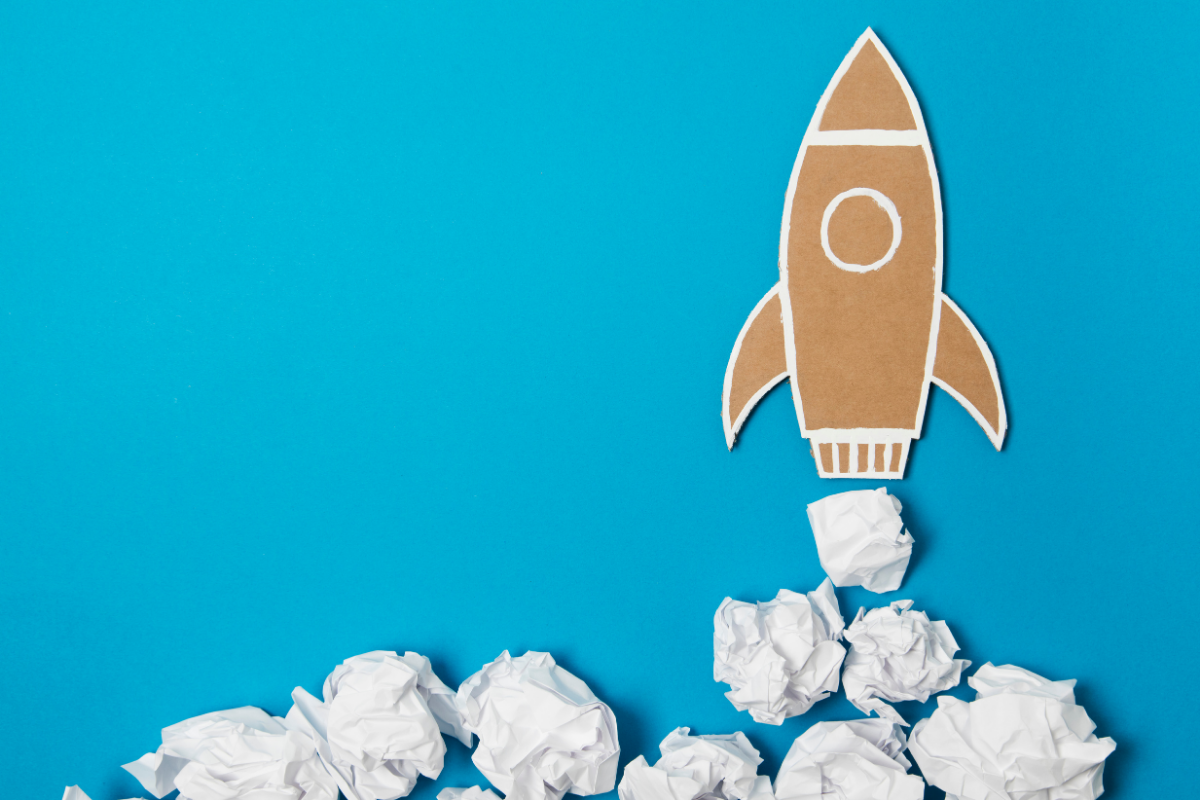 Engage a larger audience

The presentation needs to be enthusiastic, focused, and arranged such that it feels like a direct discussion between you and your audience in order to properly engage a huge crowd. In this manner, students will take in your concepts and observations and will have gained knowledge in a
Get Found, Get Noticed, and Get Leads with Social Media Marketing Services from a Top Internet Marketing Company
Using social media for marketing has benefits beyond boosting website traffic and expanding your audience. It transforms your company into a persona that your target market can relate to and communicate with on a deeper level.
The most crucial thing to keep in mind is that social media is not a place where you should sell your company, regardless of the platforms you use or how you use them, therefore we can help you get found or become a final sensation. It's a place where you may exchange helpful information, show off your beliefs, and strengthen the relationships with those close to you, therefore we will help you get social leads through effective marketing strategy. There won't be a need for pitching because people will be promoting your content and automatically following you. And with this strategy, you'll accomplish all the other intangibles that lead to happiness and fulfilment in addition to your commercial objectives. All you need to do, is select our services and get social media leads!
Social Media Marketing Services FAQ