Social Media Marketing Services
Are you looking for an effective way to grow your business' brand awareness, number of new customers, and website traffic? Then you should be on social media! Check out our social media marketing service and build a strong social media presence.
Social Media Marketing Services: If you have been using social media for a while now, you've probably seen and interacted with a business page's post or ad- especially if it was a brand you like! Your target audience is no different. They like engaging with brands they favor and trust. But how do you create that brand-consumer trust?
That is where social media marketing, or also commonly known as SMM promotion, comes in. This specific digital marketing method aims to increase brand awareness and establish brand trust by building a solid social media presence for your brand. But really, how important is a social media for a business like yours? Let's check out these statistics.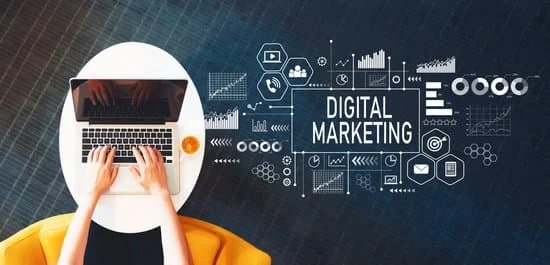 IF YOU NEED TO MANAGE YOUR SOCIAL MEDIA OPERATIONS BUT DON'T HAVE THE TIME OR AVAILABLE RESOURCE, OUR MANAGEMENT SERVICES COULD SAVE THE DAY.
Why VISECH For Your Social Media Marketing Services?
VISECH is an award-winning social media marketing company providing best and result oriented social media management services. Being a leading digital marketing services company our digital marketing team will design the best ROI social media marketing strategy for your business. This is what makes us as one of the top social media marketing agencies. VISECH offers vast services of social media marketing. We make sure to deliver you attractive and appealing content which will double your customers.
We provide professional digital marketing services to give you the best digital exposure you deserve. We strongly believe that going digital is the way forward, for any business now, and we try to reflect our beliefs through dedication in our services. We make your brand available to your potential customers at the right time and on the right screen. Our winning solutions and experience have helped many of our clients to interact and engage with their customers in a new better way. We aim to do the same for you.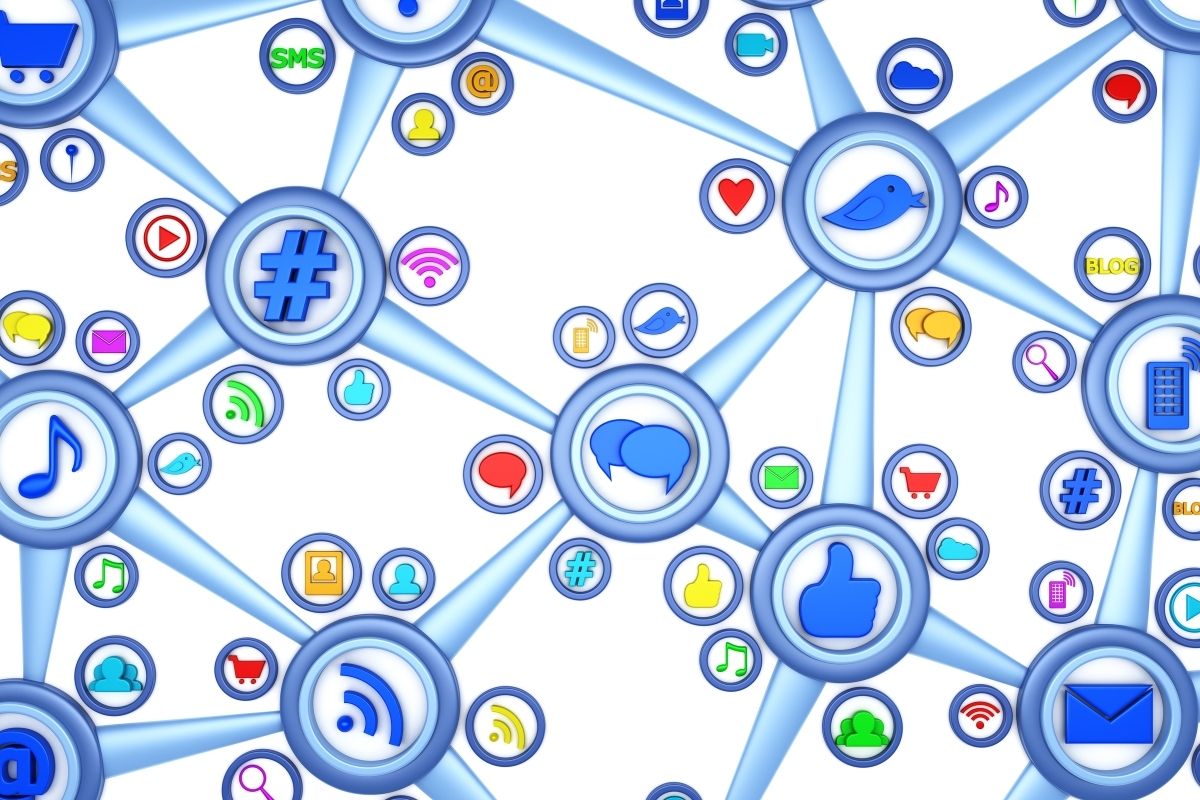 Social Media Channels Covered
Get Free Social Media Audit/Consultancy
Mainstreethost social media marketing campaigns start with a purpose. A goal. To drive customers, grow your audience and expand your reach. Our social media management covers all aspects of developing your social presence while showcasing your company's personality.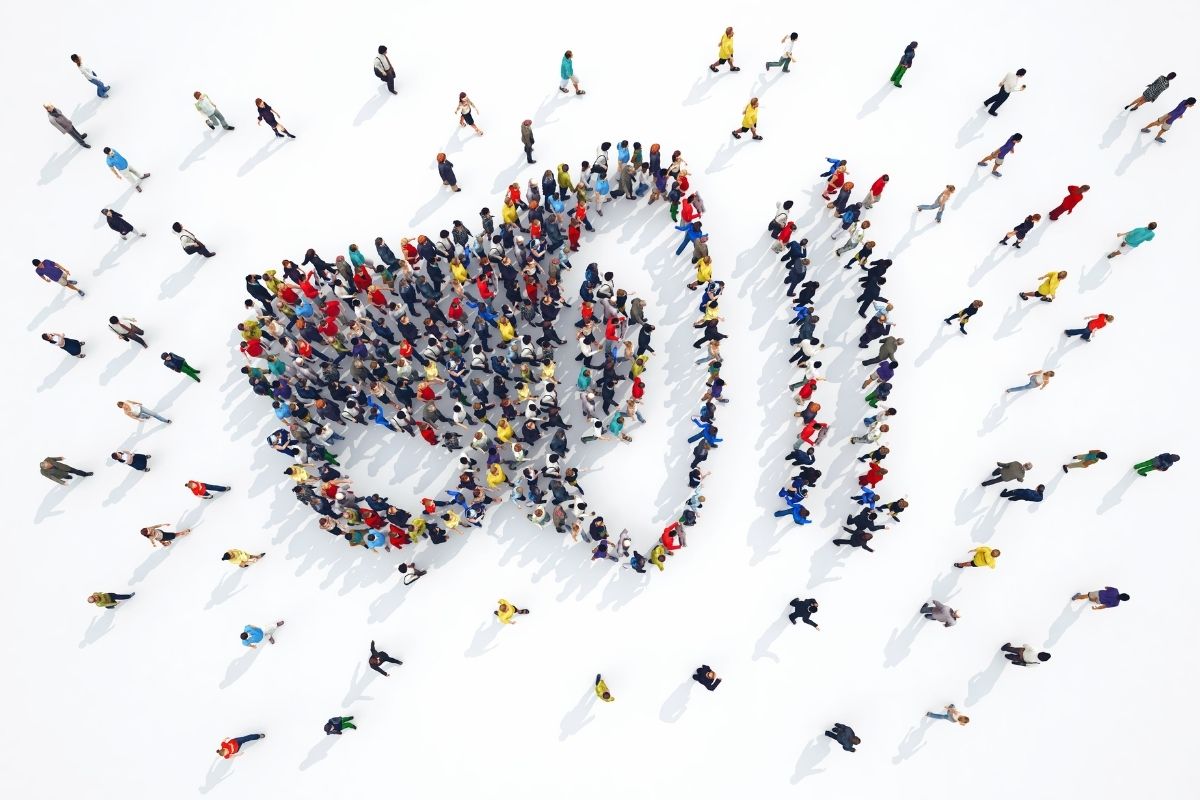 Advertise to Your Exact Audience
Target the person, not the keyword
Paid advertising campaigns on social networks offer distinct advantages compared to traditional pay-per-click (PPC) on search networks.
Social media advertising allows you to isolate people with specific jobs, skills, associations, age, gender, interests, hobbies, locations and much more.
With social media advertising campaigns, you target the searcher, not the search term, allowing you to better target the specific audience that you want to reach.
Being Social is a Full Time Job
Social media posting
Social media postings are – by their nature – temporary. That means you need to post regularly to stay relevant and in your followers' minds. However, social media posting is only part of the equation.
Professional social media posting
Organic growth
Engage your audience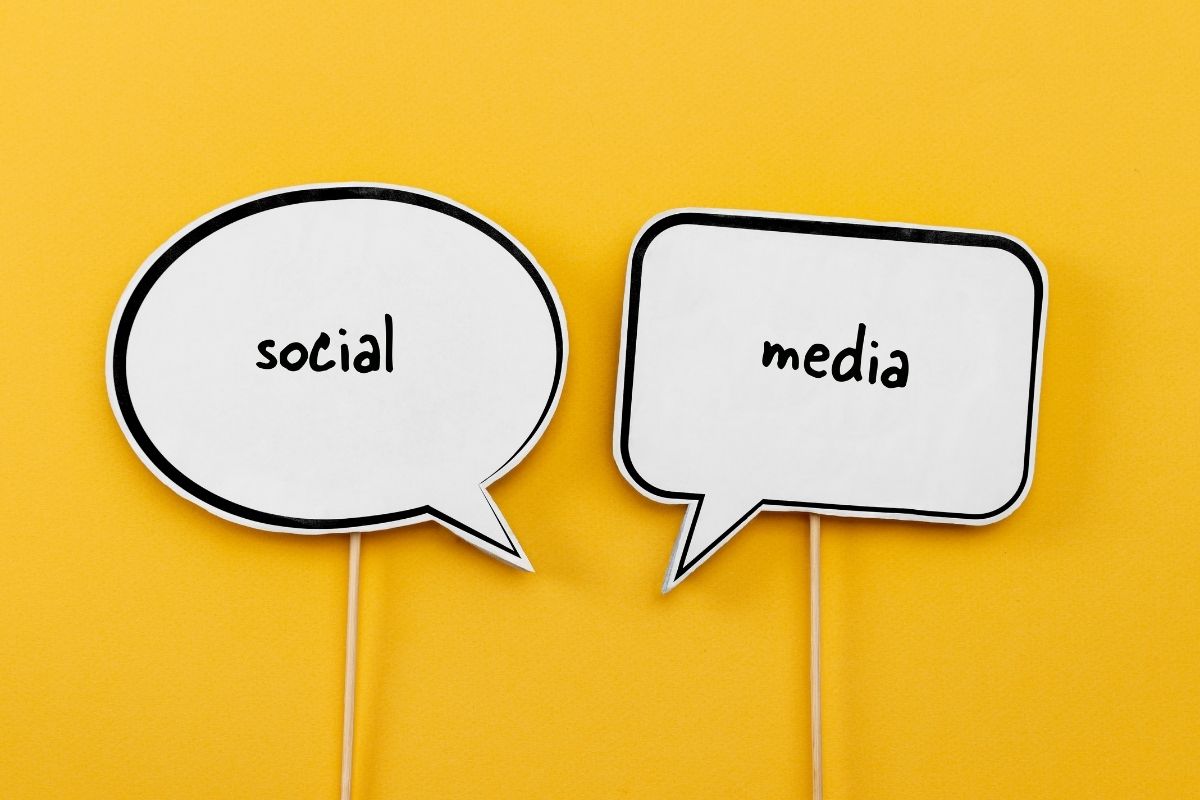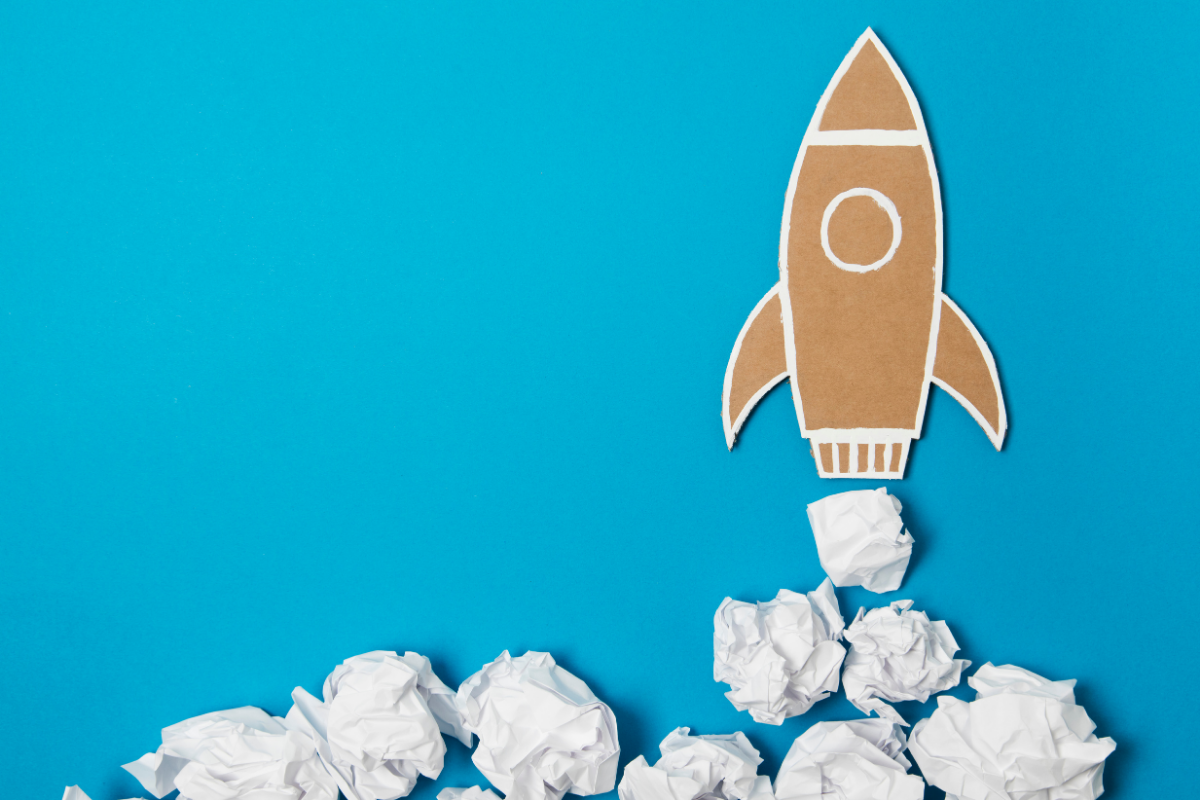 Engage a larger audience

On networks like Facebook, only a small portion of your followers will see what you share. That's where options like boosted posting can play an important role. Promote high-quality content like videos, blog posts or photos from your business to increase their visibility to people who like your page
Expand your reach
Promote high-quality content
Increase visibility
Get Found, Get Noticed, and Get Leads with Social Media Marketing Services from a Top Internet Marketing Company
People are searching the web right now for a company like yours. Will they find YOU or one of your competitors? Over 100 companies rely on VISECH to help them generate more website traffic, leads, and sales. Visit the links above to learn more about the individual services we provide or contact our internet marketing company today and let us show you what we can do for YOU! Your website should be your number one sales and marketing tool. How does your website measure up?
Social Media Marketing Services FAQ