As a brand strategy, design and marketing agency, VISECH delivers the full spectrum of brand and marketing services - all under one roof.
For your brand identity to resonate and remain in the hearts and minds of its intended audience, it needs to be relevant, valuable and constantly evolving.
Here at VISECH, we look after your most valuable asset – your brand identity. We'll work with you to develop, position and manage your brand and control how you intend its image to be perceived by your target audience.
And we'll help you to connect your brand's visual image and message with human emotions, at the right time, and in the right place, ensuring optimum customer experience and the long-term success of your brand.
Brand identity design and development
When developing a new brand design, we don't start with the design of the logo – we go much deeper than that.
Our methodology starts by understanding your business, where you have come from and where you are going. We do this by following a brand methodology that guides our customers through a number of phases and steps to ensure your brand identity meets with its intended goals.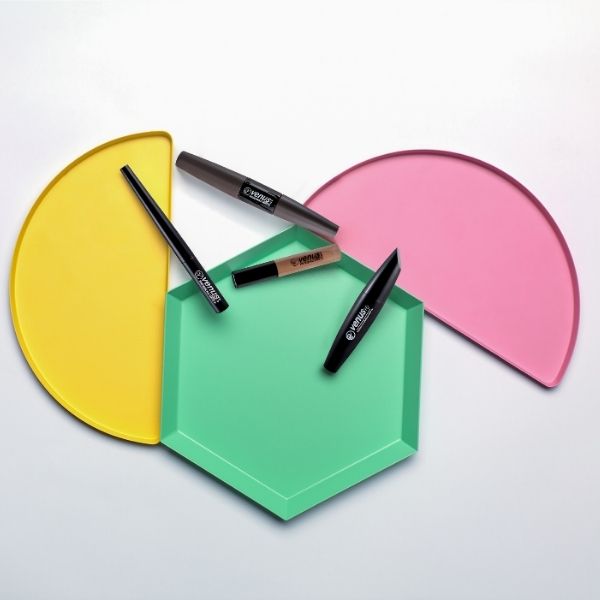 Key Components of our Branding Program
A formal process to apply new thinking to your brand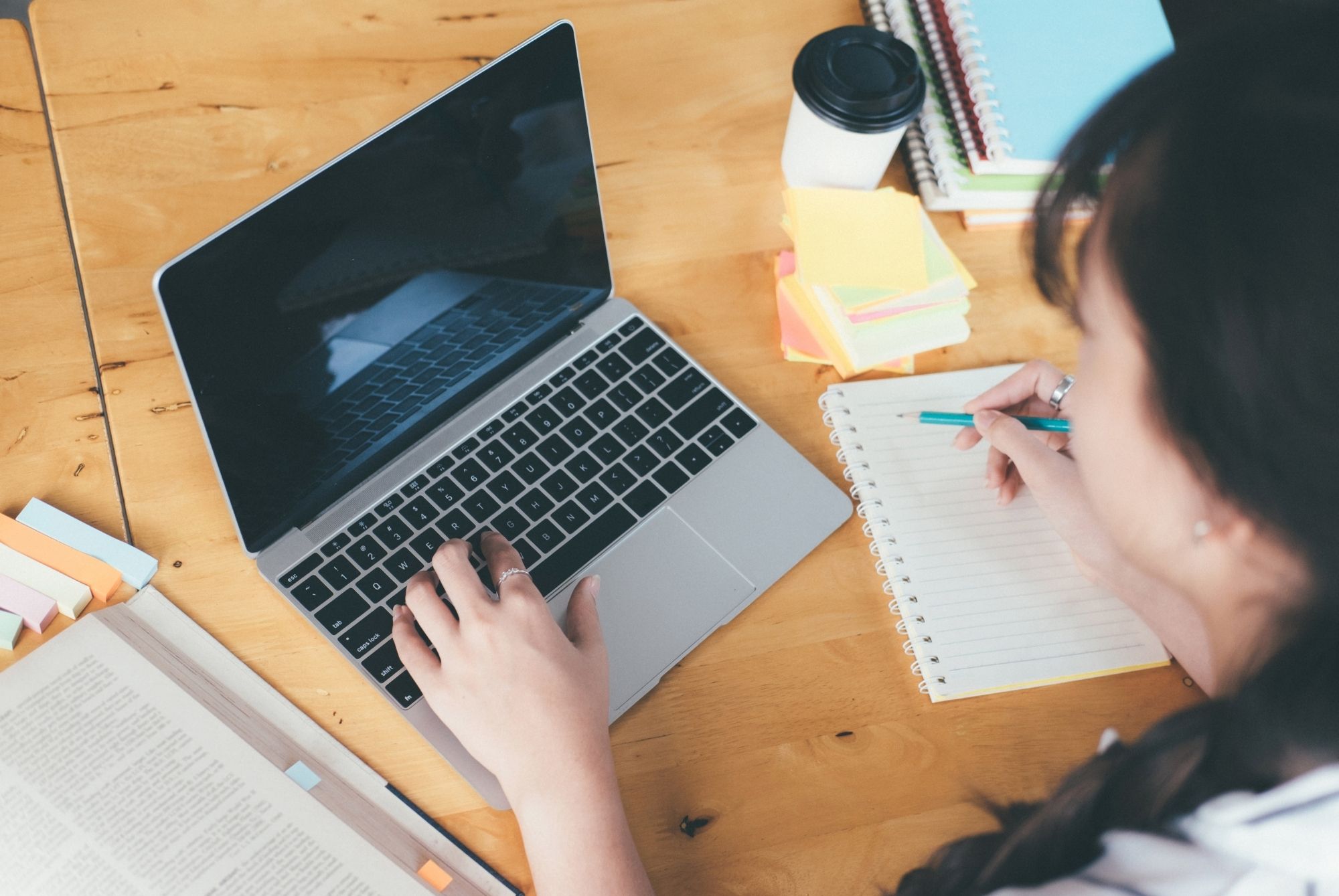 VISECH's Brand Research Services help businesses improve brand messaging, competitiveness, visibility and distinguish their brand to targeted customer segments. Organizations across industries can prepare their brand-driven strategies with confidence using focused, relevant market data and research that provides the useful insights needed to augment decision making and make improvements based on measured brand performance.
To get to know your organization inside and out, we'll speak with employees, partners, investors and other key stakeholders whose insights could inform our recommendation. These simple interviews often uncover new and surprising insights, and go a long way toward helping our clients achieve internal alignment and adoption of the final recommendation.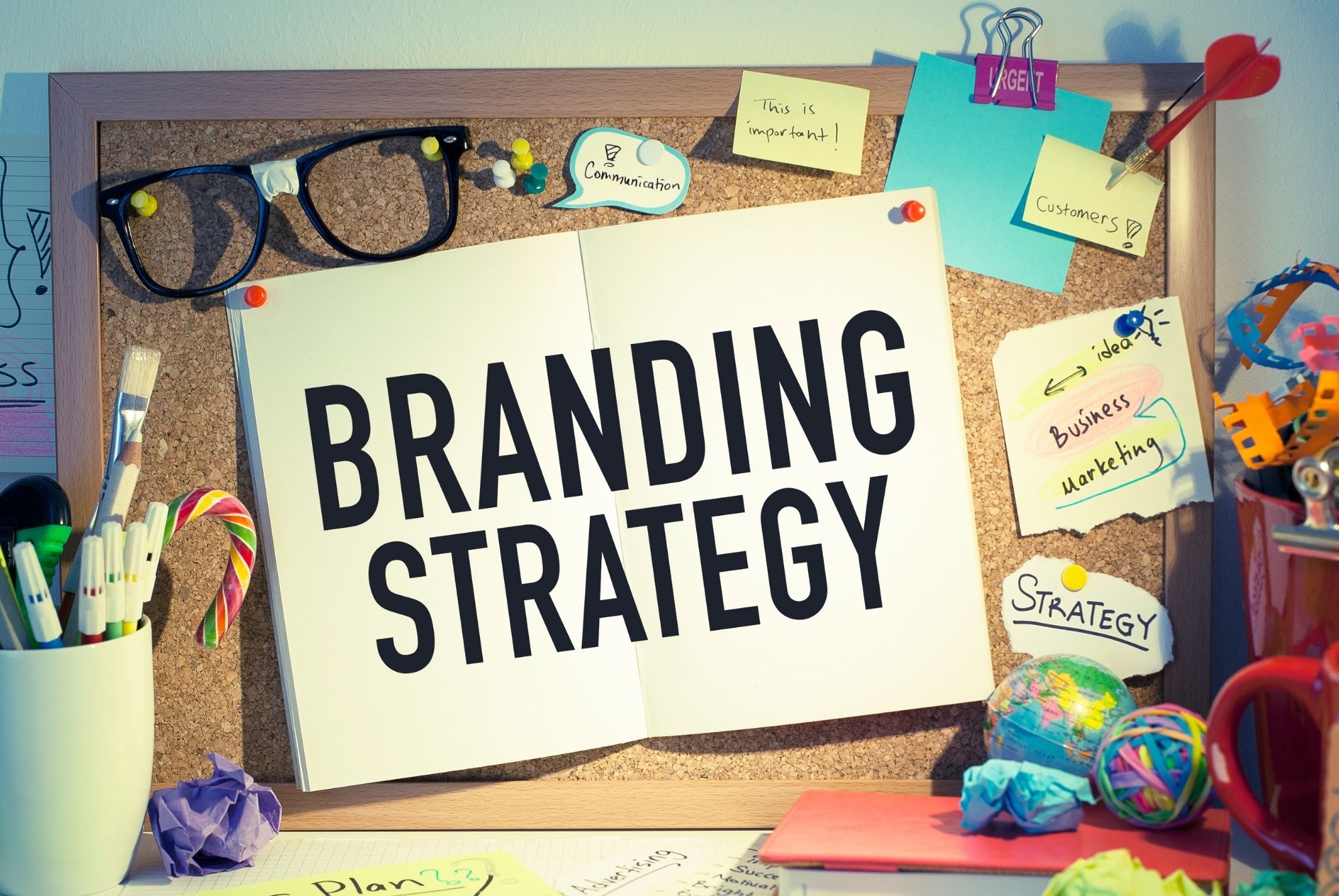 We see strategy as a roadmap, and in the brand strategy phase we'll look at how your brand – or brands – touch your core audiences, and how we can make each touchpoint more powerful and memorable.
 Your brand is the relationship that your customer has with your company. Like most relationships, it's based on feelings and experiences. Effective brands excel at creating feelings that allow customers to get more out of a transaction than simply a product or service – and that's why they keep coming back. The right Brand Strategy lets you say all the right things to create meaningful long term relationships with your own customers.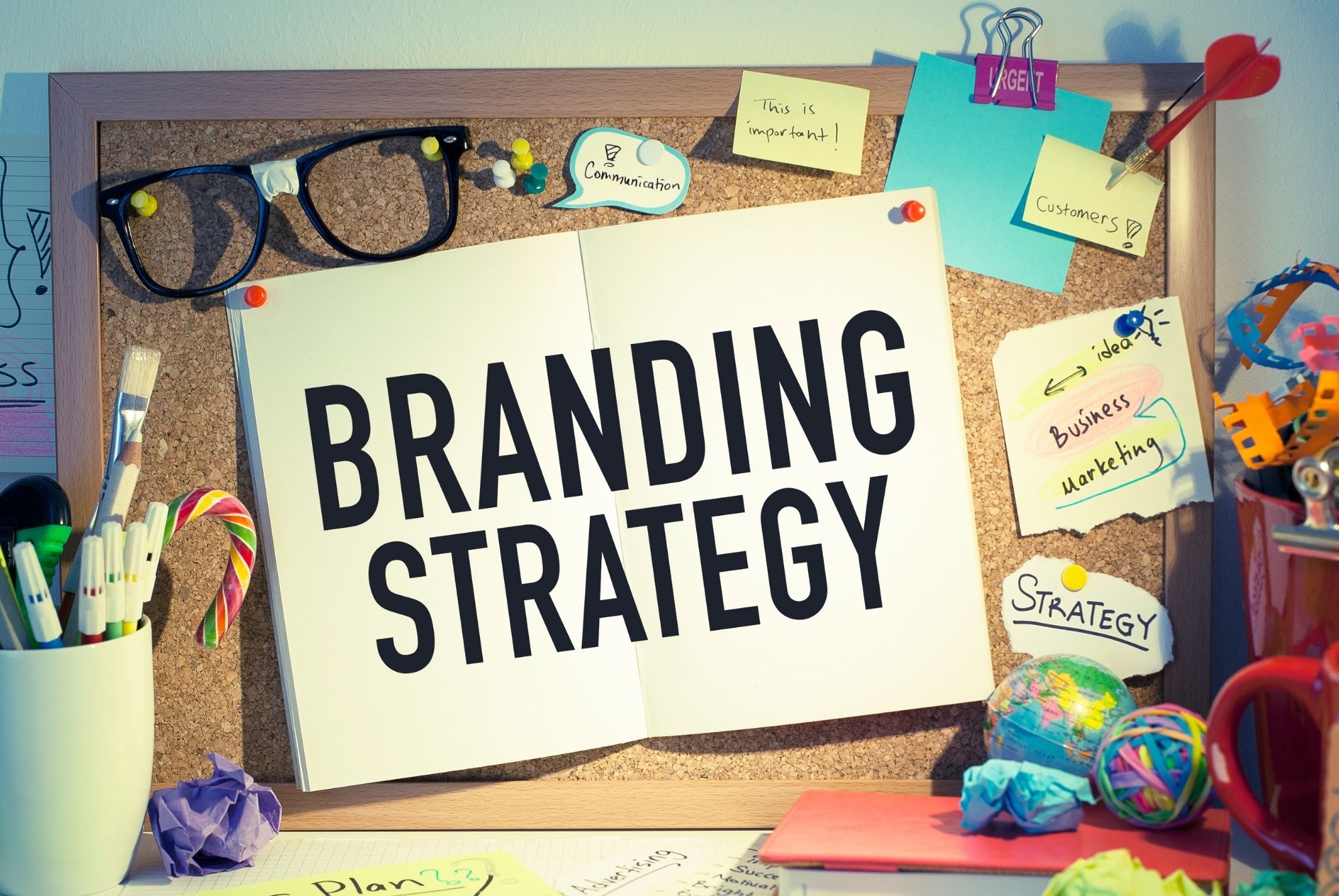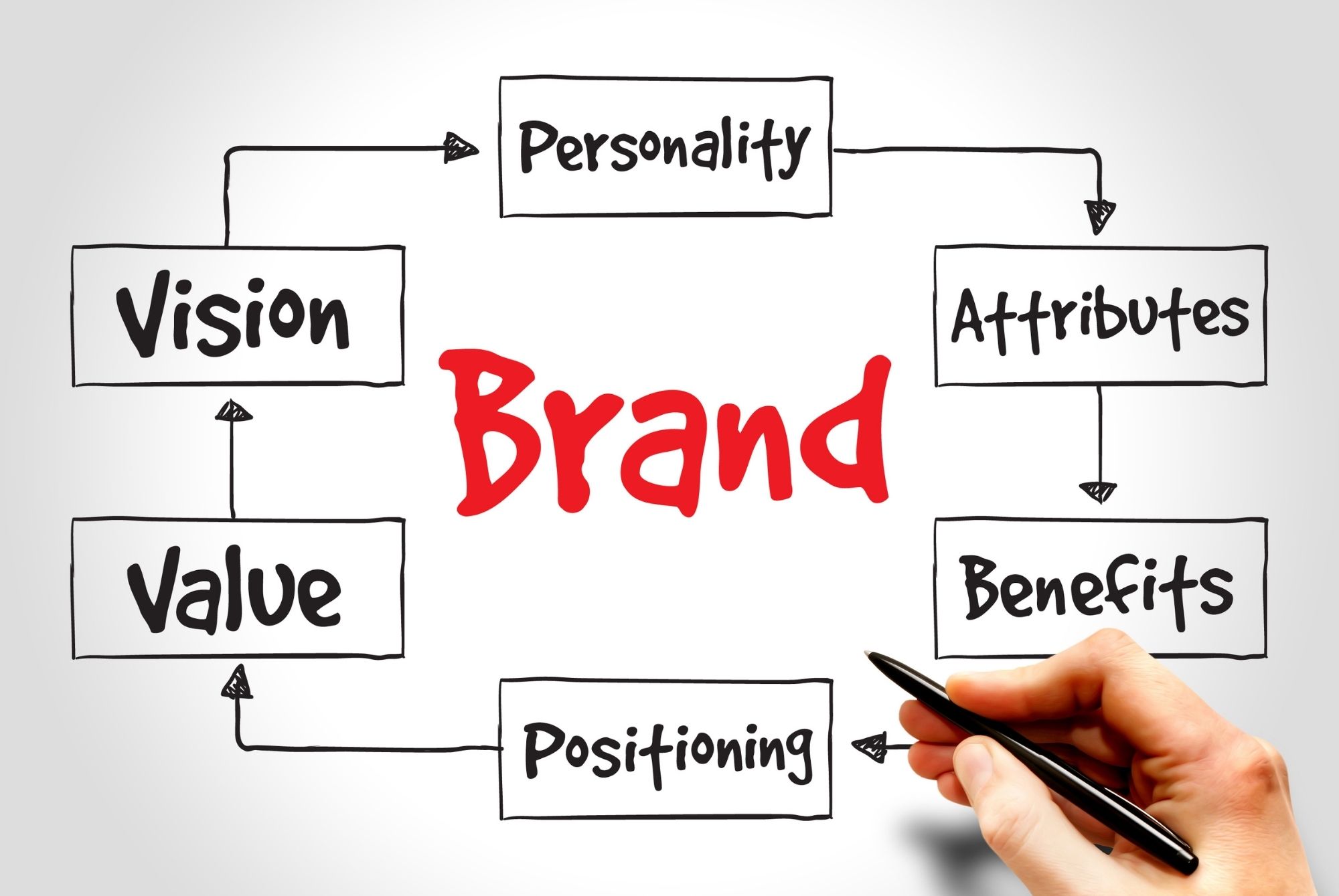 Brand Positioning and Language
We'll create a clear, concise language that skips the industry buzzwords and embraces what makes you different. This can easily become your "elevator pitch." During this stage, we also create a brand narrative that captures the purpose behind what you do, and an ownable tagline.
Depending on your company's needs and business objectives, we may recommend any combination of the following services:
USP Statement Development
Target Customer Profile Development (Target Personas)
Market Analysis and Competitive Analysis
Brand Personality and Essence Development
Mission, Vision, and Values Statements
Statement of Brand Promise
Taglines and Catch Phrases
Brand Messaging
Social Media Profile Development
Website Copywriting
Building on your new brand position and messaging platform, our initial creative expressions will reflect your vision for the future. And because your brand is more than a logo or a website, we'll also provide a roadmap that shows you where your brand lives in the market, where it should go, and how to get there.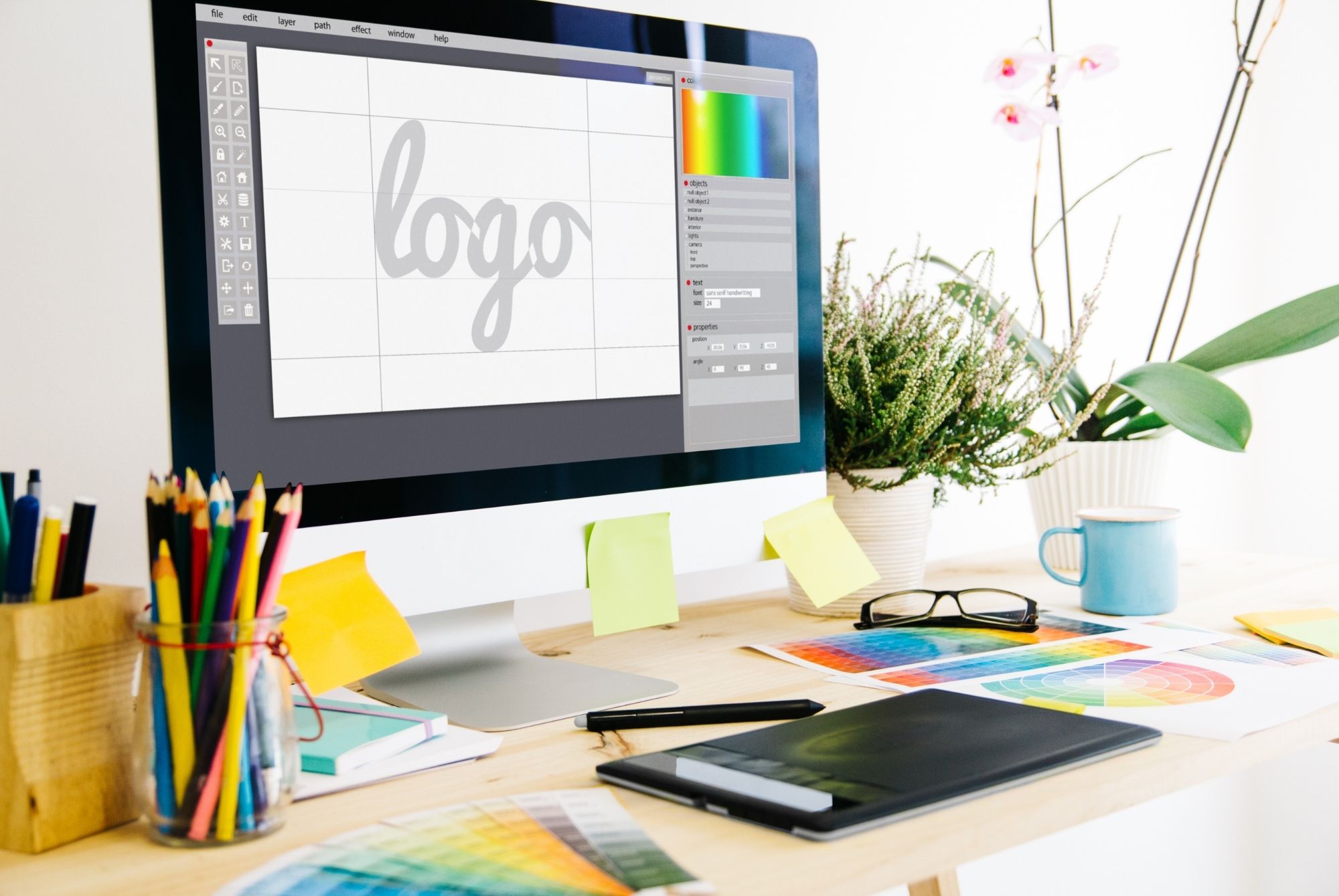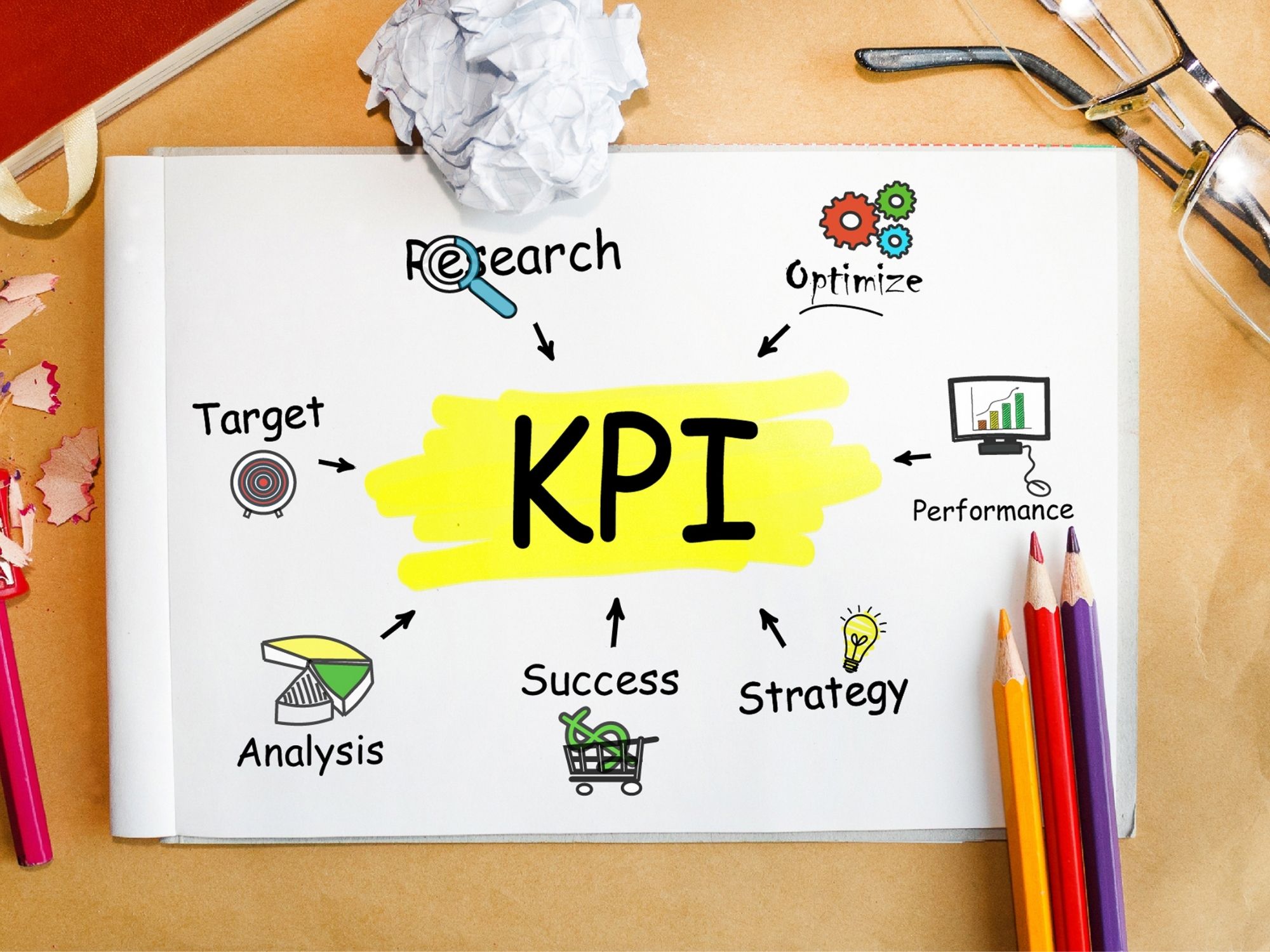 Benchmarking Metrics + KPIs
Your process is only as good as your measures of success. Here's the problem: many companies don't know how to measure their success.
And we think it's time to change that.
We get our name from our love of being under the hood of a business. In order to thrive in this space, you have to understand what drives the business and how to measure the contribution of individual parts to the whole engine.
We know what makes a brand tick, and we're here to share that knowledge with you. In doing so, we don't just give you a better brand–we help you build something that will last.
The Secret Ingredients of Brand Strategy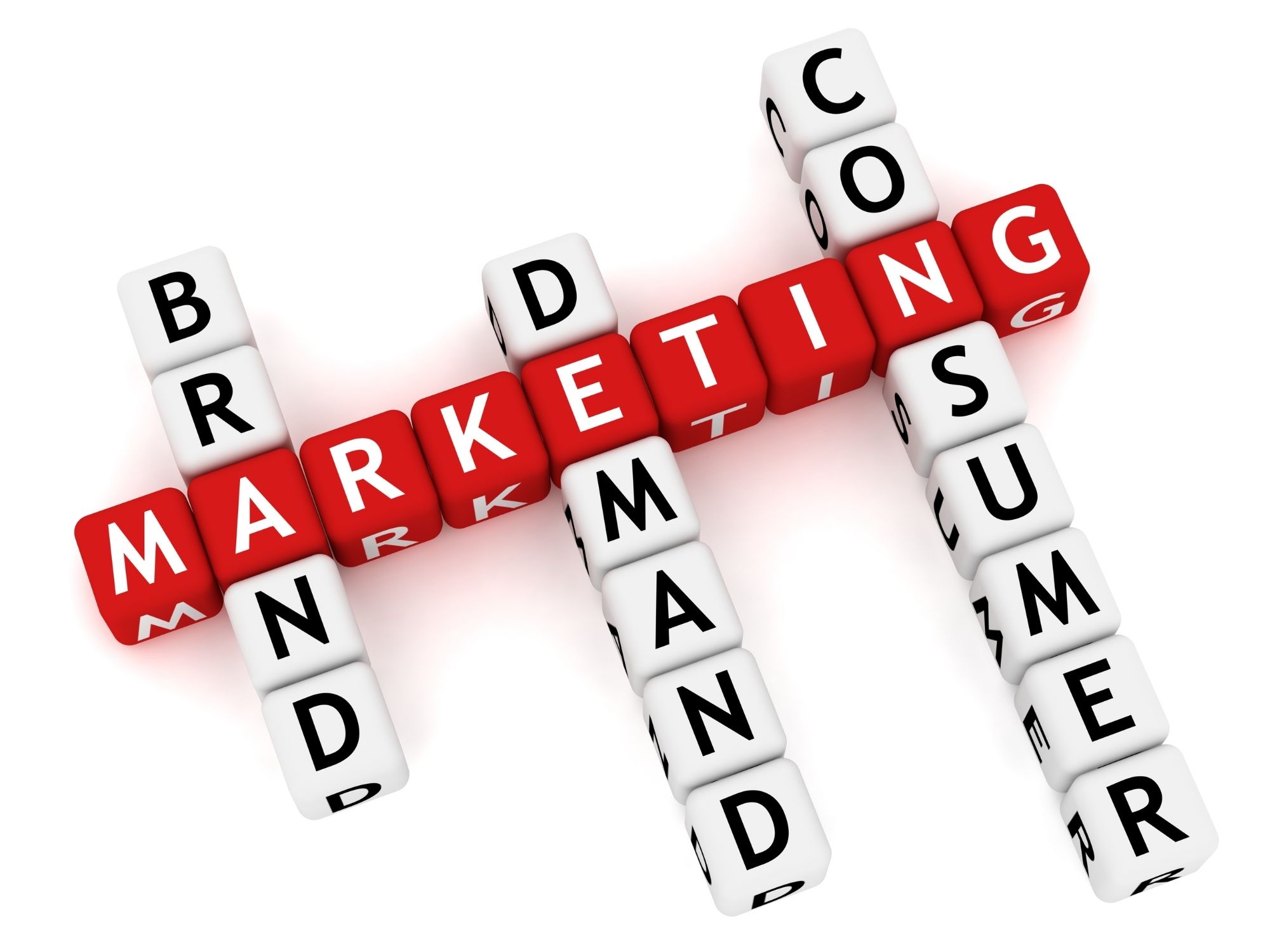 The most difficult part of brand development is looking at your current brand objectively and ditching your comfort zone. VISECH acts as both a brand consultant and a team member to push past hurdles and render your audience awestruck.
Our brand strategy services pair well with market research services, social media marketing and more. Whatever you need to define and elevate your brand.
Why work with us?
At VISECH, we consider ourselves your team's extension. And like our namesake, we strive to be everything you look for in a fantastic mechanic: fair, reliable, and a consistent provider of outstanding services.
More than that, we're a community of doers here to help your brand deliver authentic value to your community. Because we know that truly special brands are the ones that go one step beyond in every service.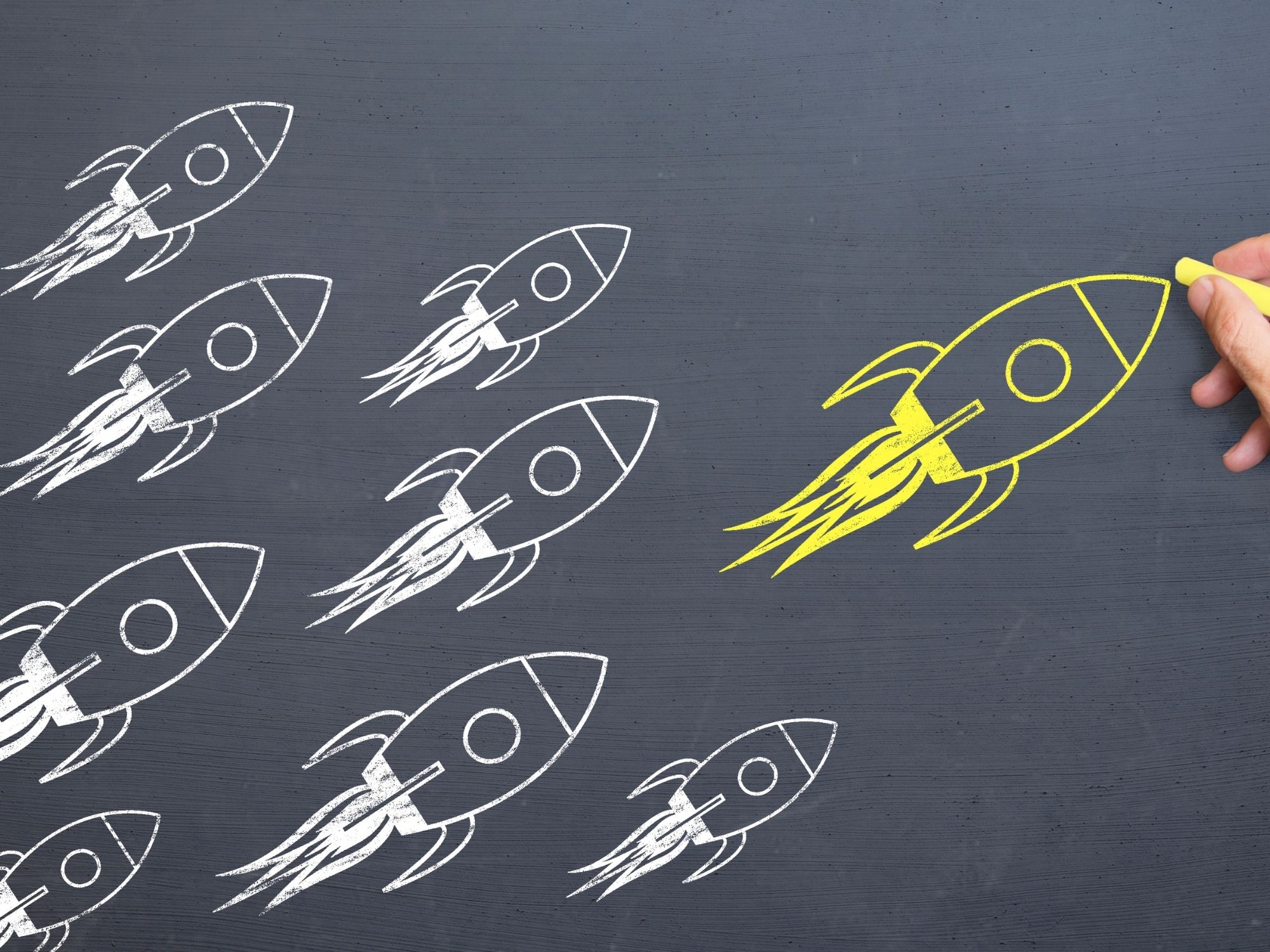 Here's what you get when you bring on our team of creatives:
At VISECH, our passion is getting under the hood of a business, just like a mechanic gets under the hood of your car. And we do it for the same reason: using our expertise to solve problems, improve your performance, and deliver a knockout experience. Our creative solutions are driven by deep expertise in business strategy and market research.
Our branding services work for one simple reason: we know our stuff. With a combined 50 years of experience under our belts, rest assured that you've got a team of experts on your side.
We're big believers in teamwork and real, concrete results. After all, we're designed to be an extension of your team, the forever partner you didn't know you were missing.
That means that when you work with us, you're not getting another branding agency. You're getting a co-creator that will empower your brand, a partner that thrives on inclusivity, and an asset with a track record of outstanding deliverables.
All of this is grounded in giving you results you can see. We're about real solutions, not quick fixes, so every single project gives you defined milestones and clear insights so that you'll always know exactly how your brand is performing.
Got a need for speed? So do we.
We can't all be racecar drivers, but your brand should be able to travel at Ferrari speeds. After all, the competition waits for no man.
When you partner with us, we'll use our decades of expertise to create a clear timeline to empower your brand. You'll have clear milestones, and you'll get it in a concentrated timeframe.
That way, you can deliver an outstanding experience to your customers as soon as possible. Better still, you can quickly set your sights on ever-higher goals, with our team there to back you up every step of the way.
And if you need anything changed? No worries. We can handle that just as fast.
Benefits of our Branding Program
Insight into business challenges and opportunities, gained through interviews with internal and external stakeholders
Clarification of your business values and market position
An outside perspective, free from your organization's internal biases
A roadmap for where your brand should go and how to get it there
Clear, concise language that defines what you do and for whom
A fresh visual identity that captures attention and expresses your core differentiators
A new perspective on customer-facing materials to ensure they reach the right audience with the right message
A unified and aligned internal culture
Excited to explore your brand positioning options?