Online Reputation Management Services
We have successfully repaired thousands of online businesses and individuals' online reputation through brand protection, brand building, rebranding, and review management. Create your online reputation management with our team of professionals to increase your brand visibility.
Why Online Reputation Management Matters
Online reputation management is crucial because it enables companies to routinely check their online reputation. Because internet content is always changing, how people view a brand can also alter significantly. Reputation management companies not only safeguard your brand but also create the positive content you want your stakeholders and consumers to discover when you want them to. Management of your reputation may enhance almost every area of your company. After all, a solid social media reputation management approach may enhance your ranking on search engines and provide you greater control over online conversations relating to your business. Pay equal attention to your internet reviews at the same time.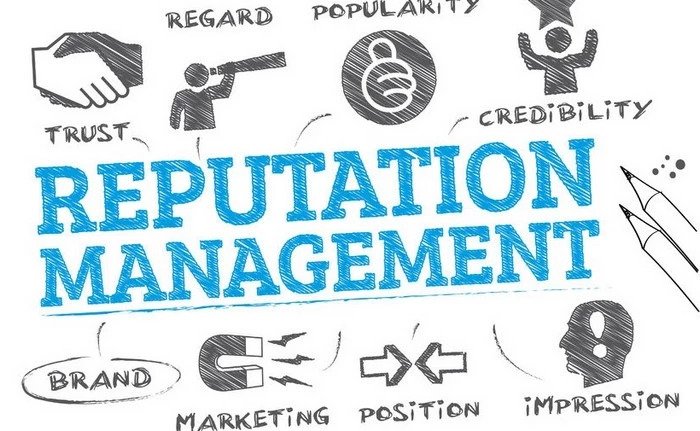 VISECH have a team of experts who can help protect your online reputation using our knowledge of search engine optimization (SEO) to ensure positive information about your company is easy to find. We can also provide consultancy to help with online reputation management in social networks where you have the chance to interact with your customers and clients in real time.
Bad reviews? Court case looming? Negative articles on Google?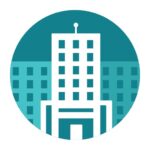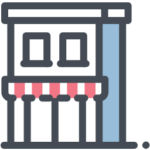 Small Business Reputations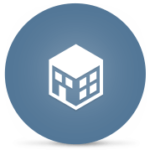 Medium Business Reputations
Internet being the top most priority as a search tool for most people these days, you need to ensure that your company's online reputation is being managed appropriately. Your company's reputation and image will determine your business's success and therefore, it cannot be left on chance. VISECH is one of the most professional online reputation management companies worldwide. Through our affordable reputation management services, you can restore your tarnished image, reinstate credibility to your brand and manage it in an effective way.
Why VISECH For Your Reputation Management?
By keeping an eye on and controlling your online presence and responding to bad reviews and comments, online reputation management may assist to increase brand trust and digital marketing. Making and promoting good web content about your business might also be helpful.
Before making a purchase, consumers are more likely to conduct internet research on a firm. If there are unfavourable reviews or articles about your organisation, consumers may be less inclined to work with you. Therefore we can help you there while conducting research for your interest
Since the invention of the internet, potential clients may investigate a business before doing business with it. This implies that businesses must manage their internet reputations pro-actively if they don't want to risk frightening off potential customers.
Prospects' willingness to conduct business with you is determined by the trust signal provided by your internet reputation. A research from the University of Technology Sydney found that most customers are prepared to pay more for a good internet reputation and a product or service. What does the reputation of your company look like?
You need to keep up a good online reputation whether you run a small business, a Fortune 500 corporation, or a Visech-type organisation in order to build your thought-leadership brand and improve your online visibility. As we cater all your needs, from Reviewing generation, Survey campaign management, Reputation monitoring, Social media follower growth service, Review marketing, to Search engine optimization (SEO) reputation management. You may achieve exactly that with the help of online reputation management.
The practise of reputation management involves preserving a person's, a business', or an organization's online reputation in order to influence public opinion.
Enhance Brand Reputation by Managing Online Reviews
The maintenance of brand reputation is essential for success online. When looking for information on a person, business, product, or service, most people turn to the internet as their first resource. A significant percentage of their online research involves reading online reviews.
Monitoring your reputation and managing your reviews are essential for making sure your company is appropriately portrayed online. Customers continually weigh their alternatives. About 97 percent of customers claim that customer reviews affect their shopping choices. Similar to this, 95% of tourists browse hotel reviews online before making a reservation. Review monitoring and reputation management are key components of internet reputation management because they help you spread the word about your good company reviews on various online platforms and put them in front of your target market.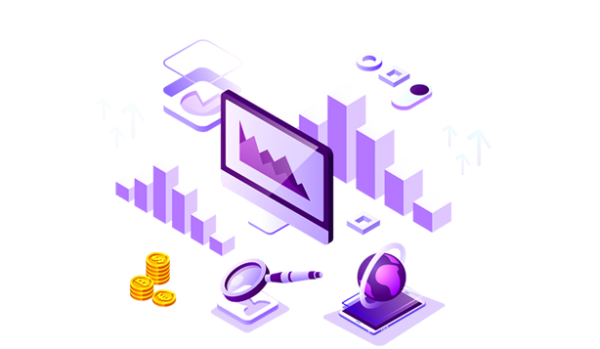 You must make an investment in a reputation management solution geared toward your overall growth if you want to recruit the best people and expand your staff. One unhappy client is all it takes to damage your brand's online reputation. If your online profiles are plagued by unfavourable online reviews, orders, reservations, and memberships face the danger of being cancelled. These can have an impact beyond simply your sales and spread throughout all of your marketing initiatives. At Visech, we are devoted and committed to assisting companies in regaining their brand recognition and credibility by promoting favourable evaluations. Our reputation management company collaborates with Reviews to offer services that improve your organization's online reputation and are results-driven.
Online Reputation Management FAQs
Bad reviews? Court case looming? Negative articles on Google?