Online Reputation Management Services
We have successfully repaired thousands of online businesses and individuals' online reputation through brand protection, brand building, rebranding, and review management. Create your online reputation management with our team of professionals to increase your brand visibility.
Why Online Reputation Management Matters
In life, we all have reputations. Our Online reputation management helps others learn who we are, what we stand for, and how we operate. Whether online or in-person, our reputations represent so much about us. In the digital world, it is easy for others to ruin our hard-earned reputations.
A negative online reputation from unfavorable customer reviews, embarrassing photographs, or news articles often appear in Google search results. Disgruntled former employees can leave a negative review about online about your company, damaging the reputation you may depend on for your livelihood. And with an increase in online searches year-over-year, it is more important to manage reputation strategies for yourself and business.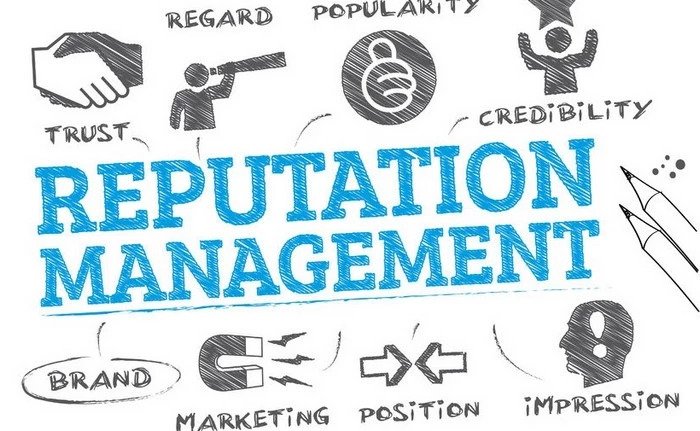 VISECH have a team of experts who can help protect your online reputation using our knowledge of search engine optimization (SEO) to ensure positive information about your company is easy to find. We can also provide consultancy to help with online reputation management in social networks where you have the chance to interact with your customers and clients in real time.
Bad reviews? Court case looming? Negative articles on Google?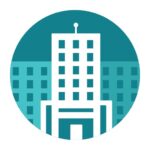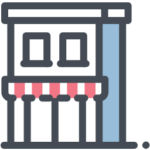 Small Business Reputations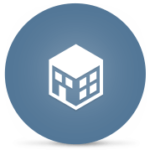 Medium Business Reputations
Internet being the top most priority as a search tool for most people these days, you need to ensure that your company's online reputation is being managed appropriately. Your company's reputation and image will determine your business's success and therefore, it cannot be left on chance. VISECH is one of the most professional online reputation management companies worldwide. Through our affordable reputation management services, you can restore your tarnished image, reinstate credibility to your brand and manage it in an effective way.
Why VISECH For Your Reputation Management?
As one of the oldest and most experienced reputation management companies in the world, we are proud of our methods, our ethics, and our track record for increasing media visibility.
Ethical. Search engine friendly techniques.
Management of knowledge panel, Wikipedia, search and social.
Over ten years of reputation management experience.
Removal of information from Google. 
Results that stand the test of time.
ORM Strategies Aligned to Your Reputation Goals
Having worked with many reputed clients across various industries, we understand that the brand image of each business is unique. Hence we provide bespoke Online Reputation Management services that are tailored as per the specific requirements of your business and help to position your brand to highlight the best.
Our proactive approach to managing online reputation helps to anticipate any opportunities or threats and create an effective plan to leverage or deal with the situation. We review the various reputation management tools to identify the ones that offer the greatest utility for your investment in brand management. Our reputation as a leading digital marketing company is built on our readiness to listen to our clients and understand their requirements, along with developing solutions that address them.
Enhance Brand Reputation by Managing Online Reviews
Studies indicate that around 72 % of the customers do not take action unless they read online reviews. Hence positive online reviews play a key role in building the reputation of the business and encourage customers. As a review management agency, SEO Genics has the expertise in auditing the online reviews of your business and identify those that can cause potential harm.
As part of online reputation management services, we help to promote the existing positive reviews as well as to garner new reviews. This would build the credibility of your business and enhance your reputation. We emphasize on timely responses to customer reviews and feedback. Around 41 % of the customers trust the companies that respond to them.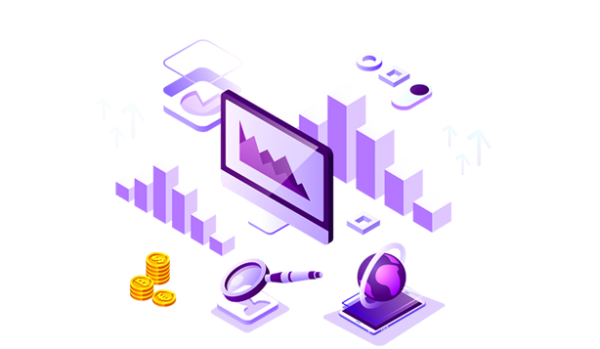 Online Reputation Management FAQs
Bad reviews? Court case looming? Negative articles on Google?