Visech combines strong business planning skills with extensive blockchain tech expertise to deliver consulting services on the business level as well as help tech specialists understand its applications. We develop solutions that accelerate, facilitate, and secure your business processes through blockchain's autonomy, distribution, transparency, immutability, and high security.
Blockchain consulting for businesses
Visech combines a meticulous approach with deep technical expertise to deliver a solution matching your IoT project requests or a ready IoT-based platform.
With strong expertise in custom blockchain development, the Visech team is ready to build and deploy a distributed ledger solution for your supply chains.
On your request, Visech will create and launch a blockchain healthcare solution meeting industry challenges, streamlining your workflows, and satisfying end customers.
Visech develops custom blockchain products for multiple industries and verticals and ready to create and launch a DLT-based solution for real estate.
Simplify logistics, gain data transparency, trace shipments back to their origins, protect information from unauthorized access with blockchain solutions from Visech.
Eliminate data fragmentation, accelerate and facilitate processes, and track and verify vehicle components in real-time with blockchain solutions for automotive from Visech.
Tell us about your future DeFi project, and we will contact you within one business day.
Research & development process
We work with you at every stage of the production process, defining and overcoming the specific blockchain adoption and integration challenges your business faces. Our distributed R&D team finds the best way to implement blockchain into your operations, matching your business requirements and long-term strategic goals.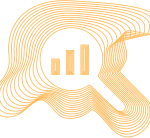 Business requirement analysis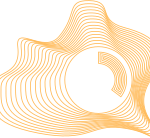 Market research & competitor analysis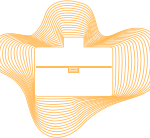 Creation of potential use cases
Tell us about your future DeFi project, and we will contact you within one business day.