Providing Skilled Talent to Enterprise-Level Organizations and SMBs
A successful project, let alone the success of the firm, depends on selecting the correct people for the task. Modern technologies have altered the corporate environment. Additionally, in order to fulfil the ever-increasing expectations of your clients, it is crucial to expand the team with fresh IT professionals that have been well trained in digital technologies and are knowledgeable, adaptable, and inventive.
Our IT staffing services are designed to scale up and strengthen your business by providing it with the people it needs to excel. The cornerstone of our IT staff augmentation service is a core objective: to assist businesses, organisations, and SMEs rapidly and effectively fill up the resource shortfalls. Organizations and SMEs swiftly and effectively close resource shortages in their companies and transform how they carry out routine operations. 
Benefits of Staff Supplement Services
Visceh offers something important to your professional presence. Maintaining a consistent personnel while assuring efficiency and quality might be difficult for certain firms. The entire process, from employing an IT team to training them and advancing their abilities, takes time, especially if you have short-term objectives.
Therefore, our IT Staff Augmentation Services are made to support you in achieving the goals of your company. Our IT professionals have a broad range of complicated IT skills that guarantee effectiveness and dependability, from enhancing your everyday operations to guaranteeing quality-oriented outputs.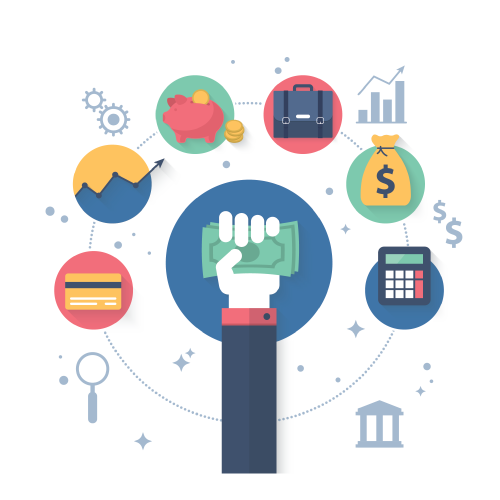 1.Availability Of A Vast Pool Of Talent
It is now harder for businesses to find brilliant employees due to the rising demand for highly trained workers and the resulting sharp decline in the supply of qualified workers. We can manage, maintain, and oversee your internal business activities to guarantee optimum efficiency and performance assessment by strategically aligning ourselves with your company processes
2.The Cost-Effectiveness of Increasing IT Staff
Our IT staff augmentation services are both effective and affordable. We support lowering the chance that businesses will have to pay for securing top personnel while boosting profitability using cutting-edge development and analytics tools both full-time and part-time services services for customised, project-based maintenance contract for comprehensive application support 100 percent process openness custom pricing strategies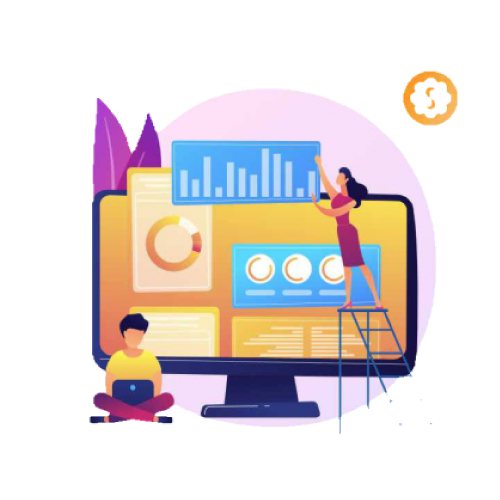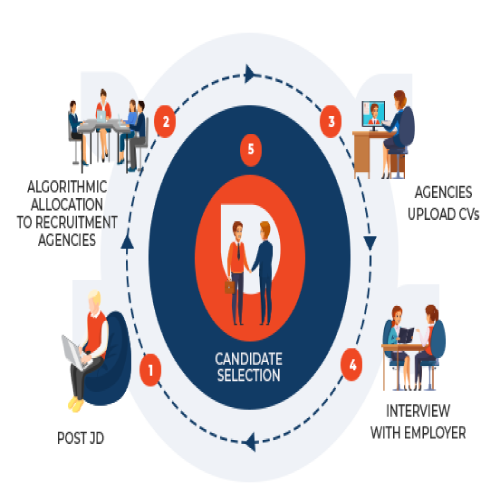 Businesses invest a lot of effort in finding the right personnel for the position. In addition to taking a lot of time, this procedure necessitates the engagement of HR, lengthy interviews, thorough shortlisting sessions, and more. When providing IT staff augmentation services, Visceh often chooses the most dedicated and committed professionals who offer accuracy, quality, and assurance to the projects you've entrusted them with.
Analysing Your Particular Needs
During the initial step, Visceh begins by examining your unique requirements, internal procedures, expertise, weaknesses, and more. The method of study and research used by Visceh guarantees results.